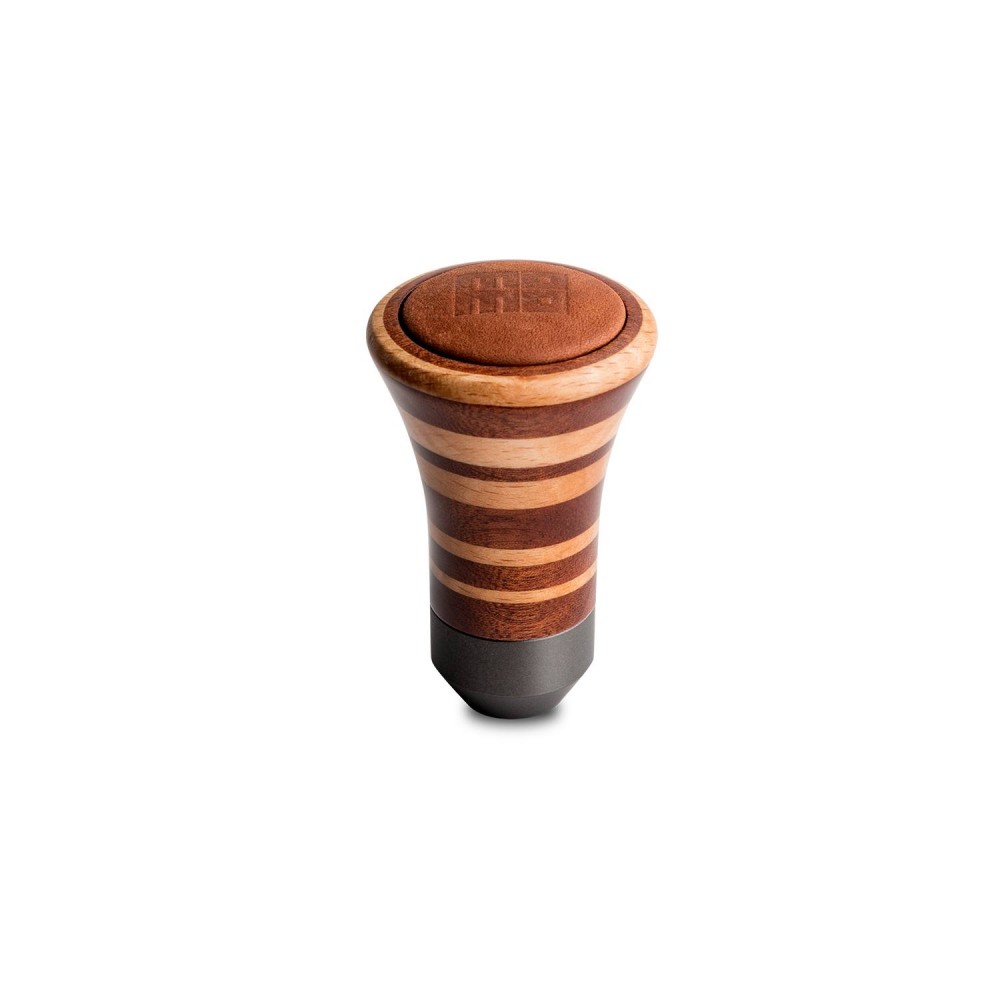 Backorder Required
Oops, we are unable to supply you with the quantity you have ordered. However, we can back order more for you.
This could take up to 5 - 6 weeks and we will ship them out to you the moment they arrive.
Please select from the 3 options below:

Yes, add to cart and backorder

Only add available stock ()

No, do not add to cart
Not Enough Stock
Unfortunately we don't have enough stock to cover that full quantity, but do have some stock available.
Would you like to add all available quantity to your cart?

Yes, add available stock to cart ()

No, do not add to cart
HERITAGE TROFEO
Model: POTROFEOWOOD
$249.00
Item in Stock
Description
With over 50 years of experience producing performance accessories, MOMO goes back to its roots with the Heritage Line. With retro-inspired designs and exceptional quality, the Heritage Line connects MOMO's past with today's innovations to produce a state-of-the-art product for your classic sports car. The MOMO Trofeo is the perfect example of MOMO's artisans' craftsmanship and their extraordinary woodwork. Mahogany wood and beechwood are expertly sanded and layered throughout the entire body of the MOMO Trofeo, resulting in a complex but harmonious contrast between colours and materials. The MOMO Trofeo is perfectly finished with the vintage tobacco leather top, stamped with the MOMO Heritage logo. The longer shape of the MOMO Trofeo is more suitable for a three-finger grip for faster gear shifting and a more aggressive driving experience. The MOMO Trofeo is the ultimate choice for those wishing to retain the character of their vintage vehicle while refreshing the interior or complementing existing woodgrain interior trim. The Heritage line has been designed to draw upon MOMO's history of design while using the highest grade modern materials. Like all of MOMO's steering wheels and shift knobs, the MOMO Trofeo is 100% made in Italy by hand.
The MOMO range of prestige shift knobs are industry leading with the finest materials and attention to detail. Ergonomic designs make for a comfortable and more enjoyable ride. Since 1964, MOMO has delivered the highest standard in consumer and racing products. MOMO use quality grade sourced materials from around the world. A MOMO shift knob is the perfect addition to your car.

Details
Technical Specification
Fitment
Suitable for most manual transmission vehicles
Colour
Wood
Materials
Mahogany wood
Diameter
48mm
Height
67mm
Have you got a question about this product?