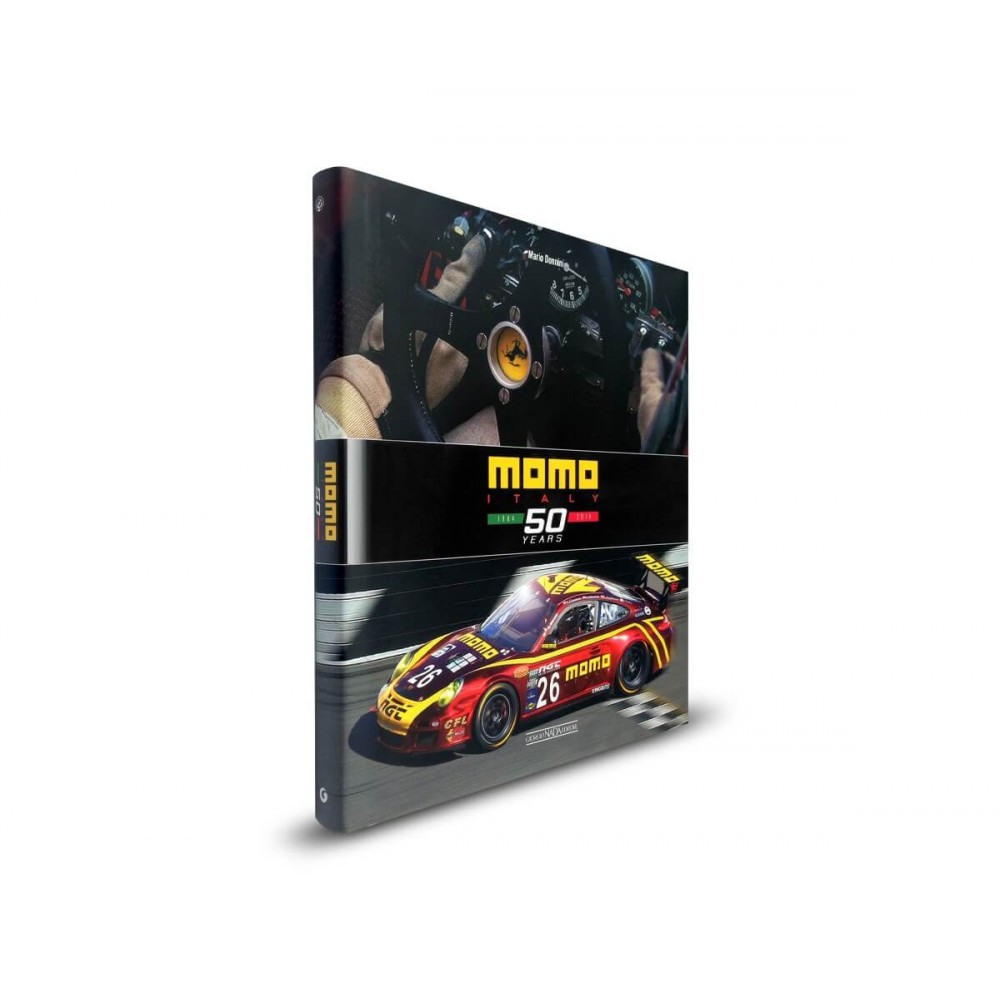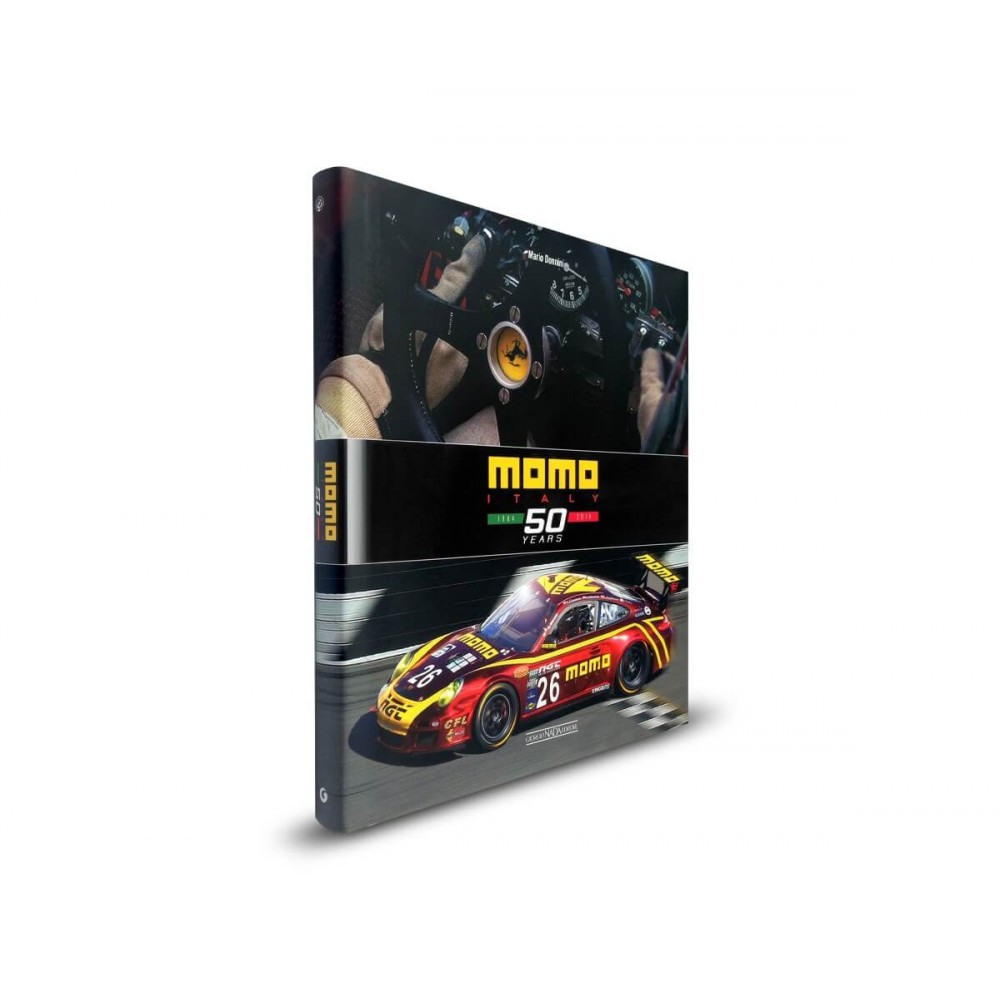 Backorder Required
Oops, we are unable to supply you with the quantity you have ordered. However, we can back order more for you.
This could take up to 5 - 6 weeks and we will ship them out to you the moment they arrive.
Please select from the 3 options below:

Yes, add to cart and backorder

Only add available stock ()

No, do not add to cart
Not Enough Stock
Unfortunately we don't have enough stock to cover that full quantity, but do have some stock available.
Would you like to add all available quantity to your cart?

Yes, add available stock to cart ()

No, do not add to cart
50 YEARS OF MOMO COLLECTORS BOOK (1964-2014)
Model: 62805V
$49.00
Item in Stock
Description
This collectors book has been painstakingly developed over 12 months of intense work, extensive research and interviews from around the world, to reflect the true essense and identity of the MOMO brand: 50 Years of Driving Passion. Published by Giorgio Nada Editore and written by Mario Donnini, "MOMO 50 Years" will reveal the back-story of the brand, with emphasis on its history in motorsport, but also on the most interesting aspects of production and branding. With 200 pages of both history and recent developments, untold stories, beautiful photography and rich content is a must-have for any MOMO fan.
Details
Technical Specification
Colour
Black
Have you got a question about this product?