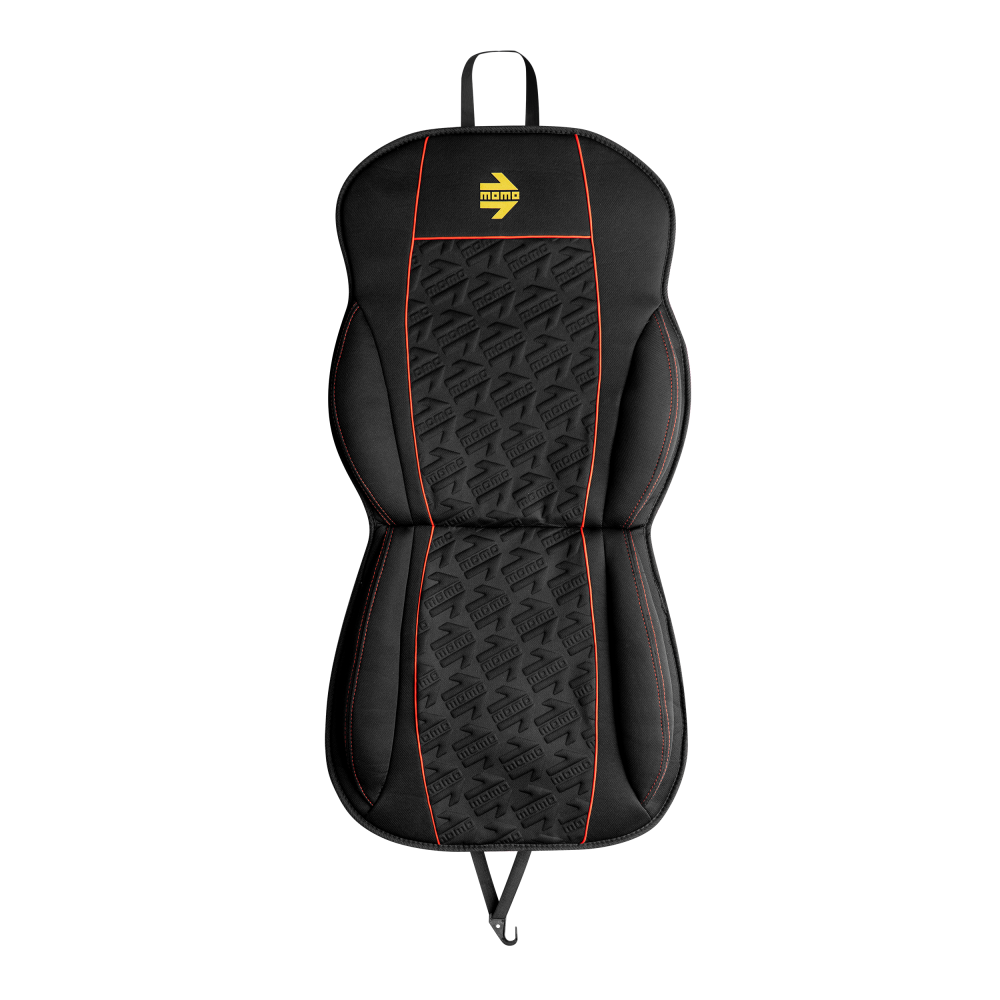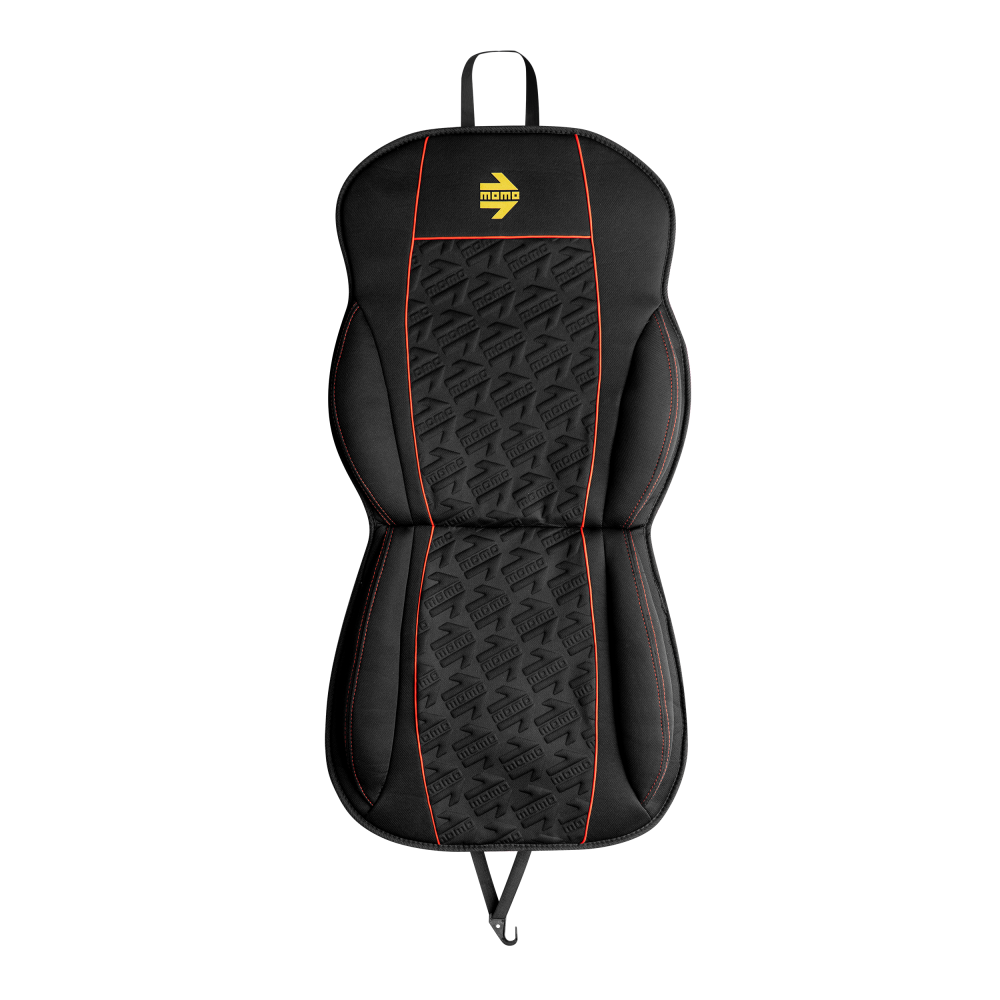 Backorder Required
Oops, we are unable to supply you with the quantity you have ordered. However, we can back order more for you.
This could take up to 5 - 6 weeks and we will ship them out to you the moment they arrive.
Please select from the 3 options below:

Yes, add to cart and backorder

Only add available stock ()

No, do not add to cart
Not Enough Stock
Unfortunately we don't have enough stock to cover that full quantity, but do have some stock available.
Would you like to add all available quantity to your cart?

Yes, add available stock to cart ()

No, do not add to cart
STYLE BLACK/RED SEAT CUSHION COVER
Model: SCU50BR
$89.95
Item in Stock
Description
The MOMO Style cushion cover is produced in black polyester to provide maximum breathability and ergonomic shape for comfort. This model features black polyester inserts on the top and sides, black polyester in the centre section with embossed MOMO arrow logos and red stitching. It is finished with the iconic yellow MOMO arrow logo.. The MOMO Style cushion cover has a length of 47cm for the seat section and 59cm for the back section, with a width of 53cm applying to both. The MOMO Style comes complete with rubber straps and anchor hook for easy fastening.
MOMO's seat cushions range universally fit all vehicles, and the thick padding and ergonomic shape make the cushions very comfortable. The materials are all high-quality, from eco leather to micro suede and are perfectly mixed in colours and materials combinations to meet the most demanding customers' requirements. They protect the seats from dirt, stains and the fading effect of the sun.
Details
Technical Specification
Colour
Black & Grey
Materials
Memory Foam and Eco Leather
Have you got a question about this product?