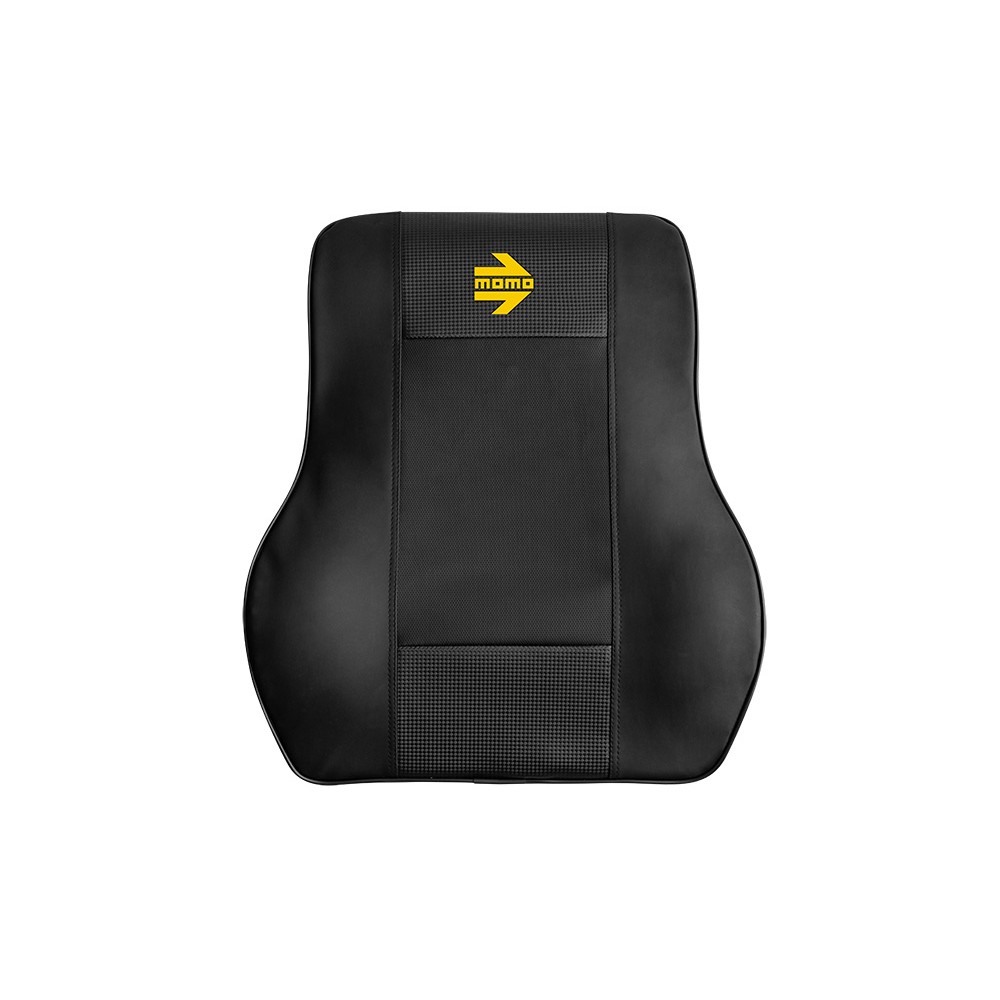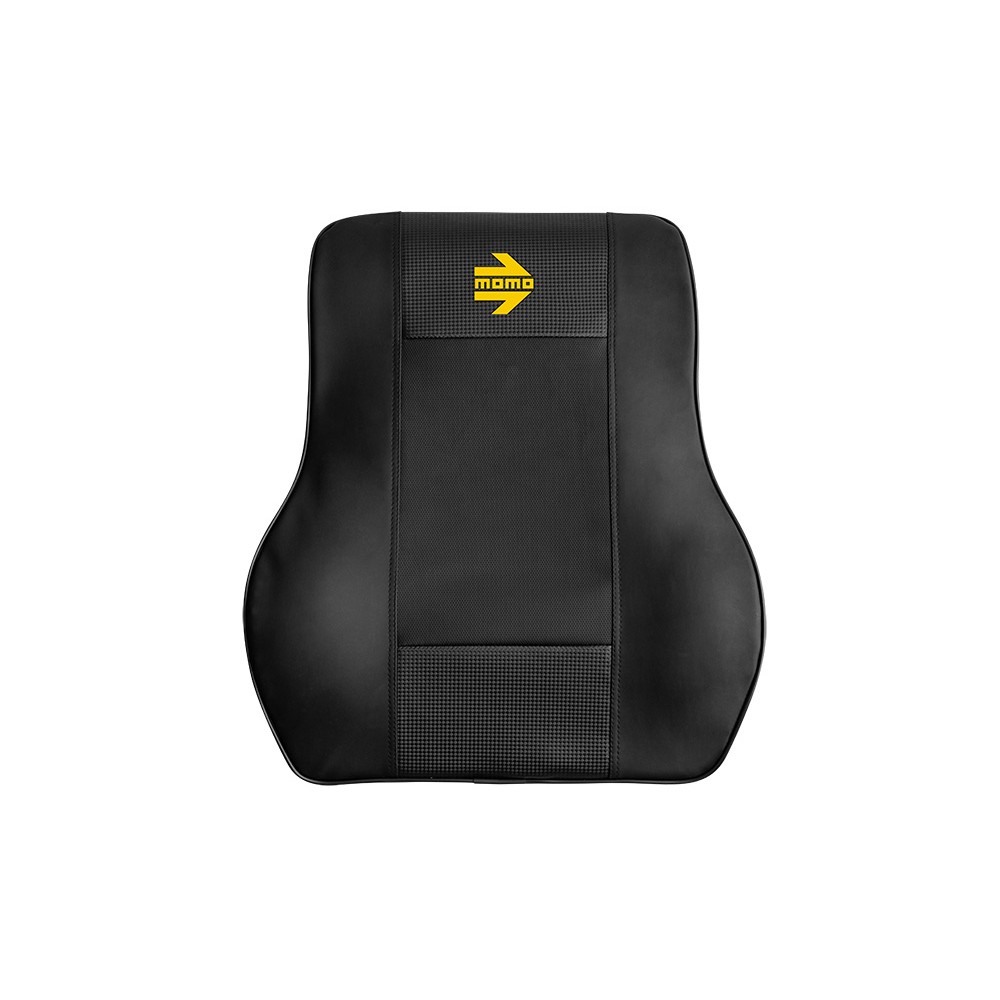 Backorder Required
Oops, we are unable to supply you with the quantity you have ordered. However, we can back order more for you.
This could take up to 5 - 6 weeks and we will ship them out to you the moment they arrive.
Please select from the 3 options below:

Yes, add to cart and backorder

Only add available stock ()

No, do not add to cart
Not Enough Stock
Unfortunately we don't have enough stock to cover that full quantity, but do have some stock available.
Would you like to add all available quantity to your cart?

Yes, add available stock to cart ()

No, do not add to cart
ERGON CARBON LUMBAR SUPPORT (Black/Carbon)
Model: LSERCB
$79.95
Item in Stock
Description
The MOMO Ergon Carbon Lumbar Support is designed to maximise your comfort while driving by providing additional support in your car seat, courtesy of a memory foam construction, finished in black eco leather. A perforated surface provides maximum breathability and the universal size and adjustable elastic strap allow for quick and easy fitment to a wide range of vehicles. This model features black carbon look inserts on the front and sides, and directional placement of the iconic yellow MOMO arrow logo.
MOMO's padded products are designed to improve the comfort of your drive: their materials, soft and resistant at the same time, provide the proper support to the body while ensuring adequate breathability. MOMO's race-inspired design ensures these items add to the aesthetics of your vehicle's interior.
Details
Technical Specification
Colour
Black
Materials
Memory Foam and Eco Leather
Have you got a question about this product?