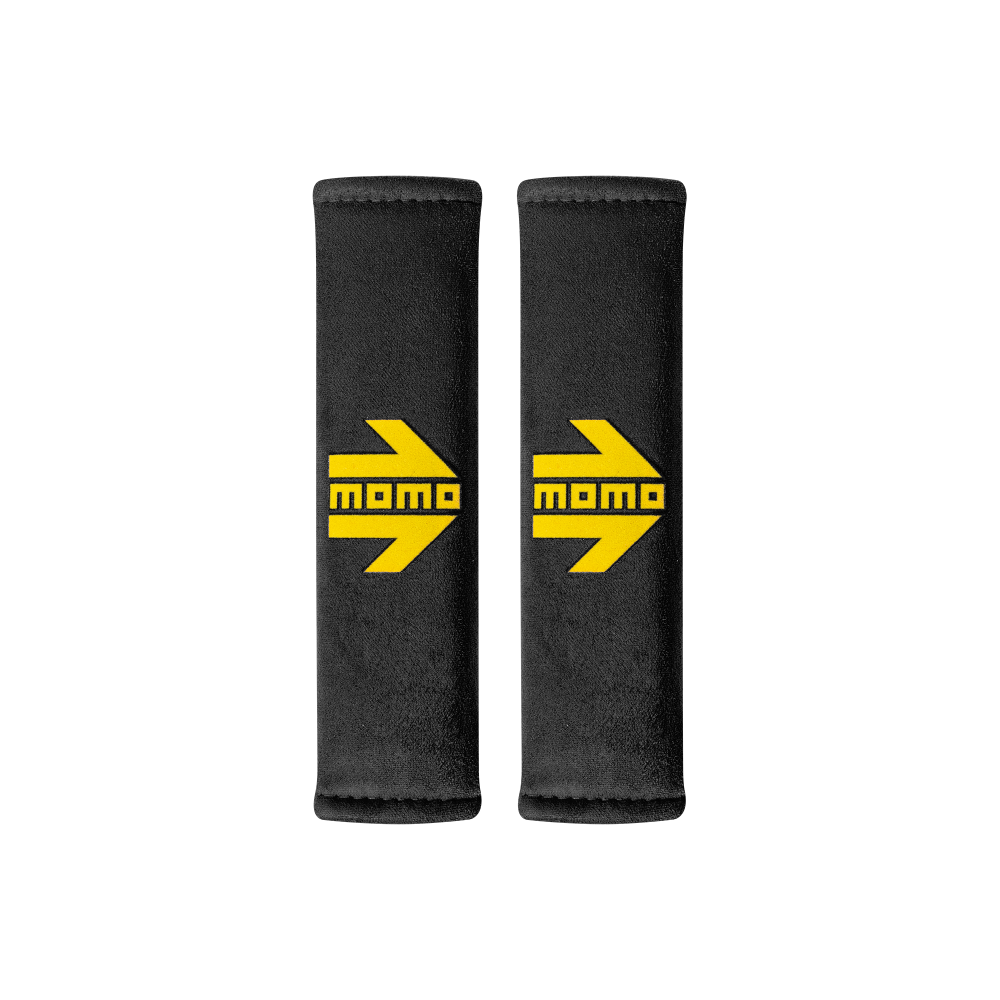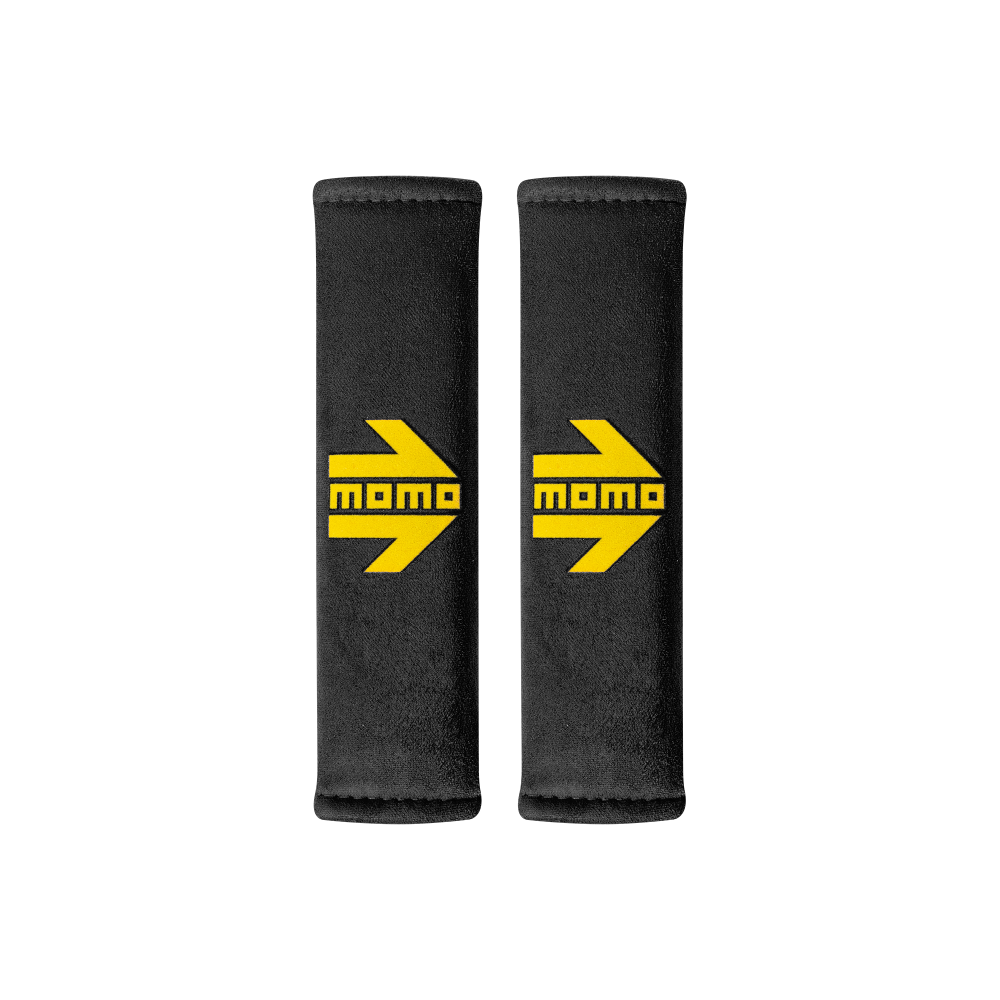 Backorder Required
Oops, we are unable to supply you with the quantity you have ordered. However, we can back order more for you.
This could take up to 5 - 6 weeks and we will ship them out to you the moment they arrive.
Please select from the 3 options below:

Yes, add to cart and backorder

Only add available stock ()

No, do not add to cart
Not Enough Stock
Unfortunately we don't have enough stock to cover that full quantity, but do have some stock available.
Would you like to add all available quantity to your cart?

Yes, add available stock to cart ()

No, do not add to cart
ARROW SEATBELT PADS (Black)
Model: SHP001B
$29.95
Item in Stock
Description
MOMO Arrow seatbelt pads are designed to improve your comfort when driving by providing additional padding to prevent the seatbelt from rubbing. The Arrow pads are produced from microsuede, in a black finish with the iconic MOMO arrow logo. The pads are suitable for use with standard vehicle safety belts up to 55mm (2.16") wide, plus a selection of motorsport harnesses. The Velcro fastening system allows for quick and easy fitment to a wide range of vehicles. MOMO Arrow seatbelt pads are sold as a pair (2 units).
MOMO's padded products are designed to improve the comfort of your drive: their materials, soft and resistant at the same time, provide the proper support to the body while ensuring adequate breathability. MOMO's race-inspired design ensures these items add to the aesthetics of your vehicle's interior.
Details
Technical Specification
Colour
Black
Materials
Microsuede
Reviews
Angelo 13th August, 2021
5
Thank you.. this is a very nicely made product.
Have you got a question about this product?