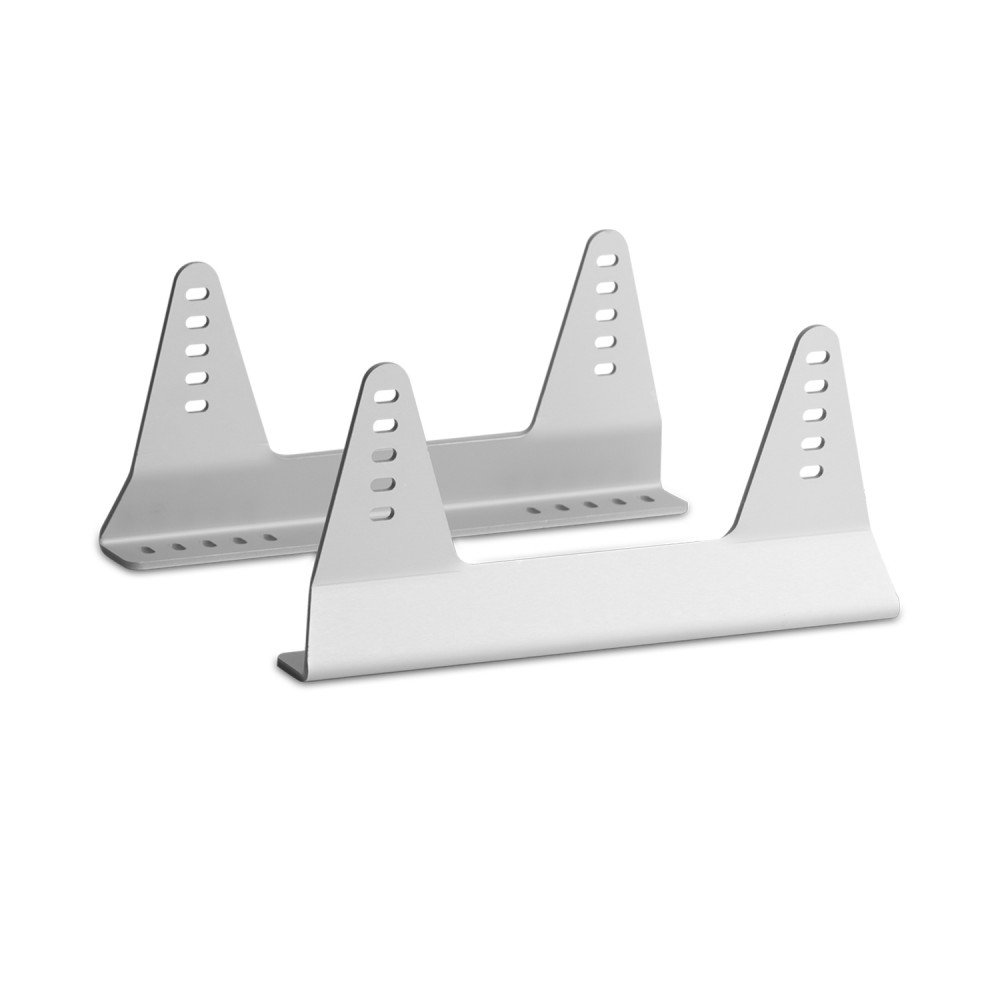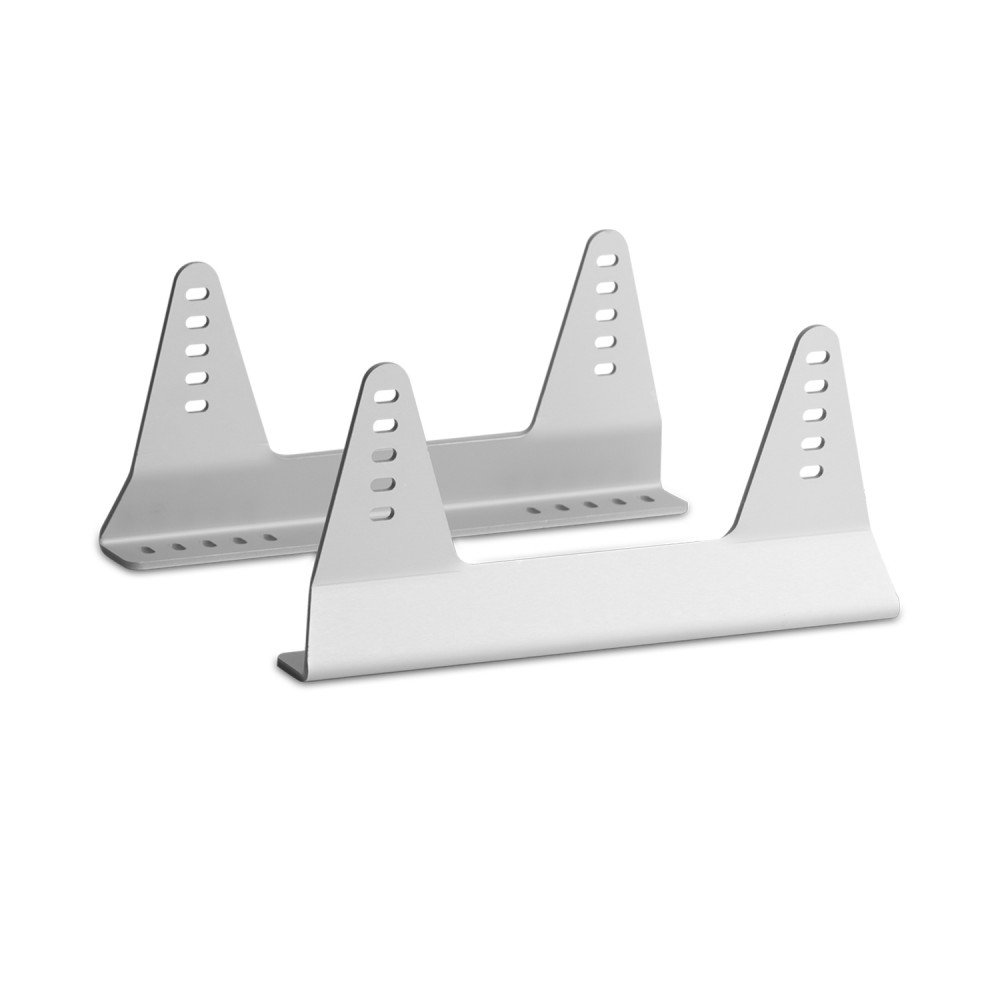 Backorder Required
Oops, we are unable to supply you with the quantity you have ordered. However, we can back order more for you.
This could take up to 5 - 6 weeks and we will ship them out to you the moment they arrive.
Please select from the 3 options below:

Yes, add to cart and backorder

Only add available stock ()

No, do not add to cart
Not Enough Stock
Unfortunately we don't have enough stock to cover that full quantity, but do have some stock available.
Would you like to add all available quantity to your cart?

Yes, add available stock to cart ()

No, do not add to cart
SEAT BASE - ALUMINIUM
Model: ASERBASALLUM
$249.00
Non Stocked Item (Contact To Order)
Description
MOMO aluminium side mounts accommodate all MOMO Race Seats. The mounts allow for the height and tilt angle of the seat to be customised, and feature a silver finish.
MOMO race seats are fiberglass constructed with upholstered finish. All MOMO seats are 5-point seat belt compatible. The unique shape of the upper part of the MOMO seat reduces lateral movements of the helmet and protects the driver's head. Since 1964, MOMO has delivered the highest standard in consumer and racing products. MOMO use quality grade sourced materials from around the world. A MOMO race seat is the perfect addition to your race car.
Details
Technical Specification
Thickness
5mm
Weight
1.5kg
Colour
Silver
Materials
Aluminium
Have you got a question about this product?