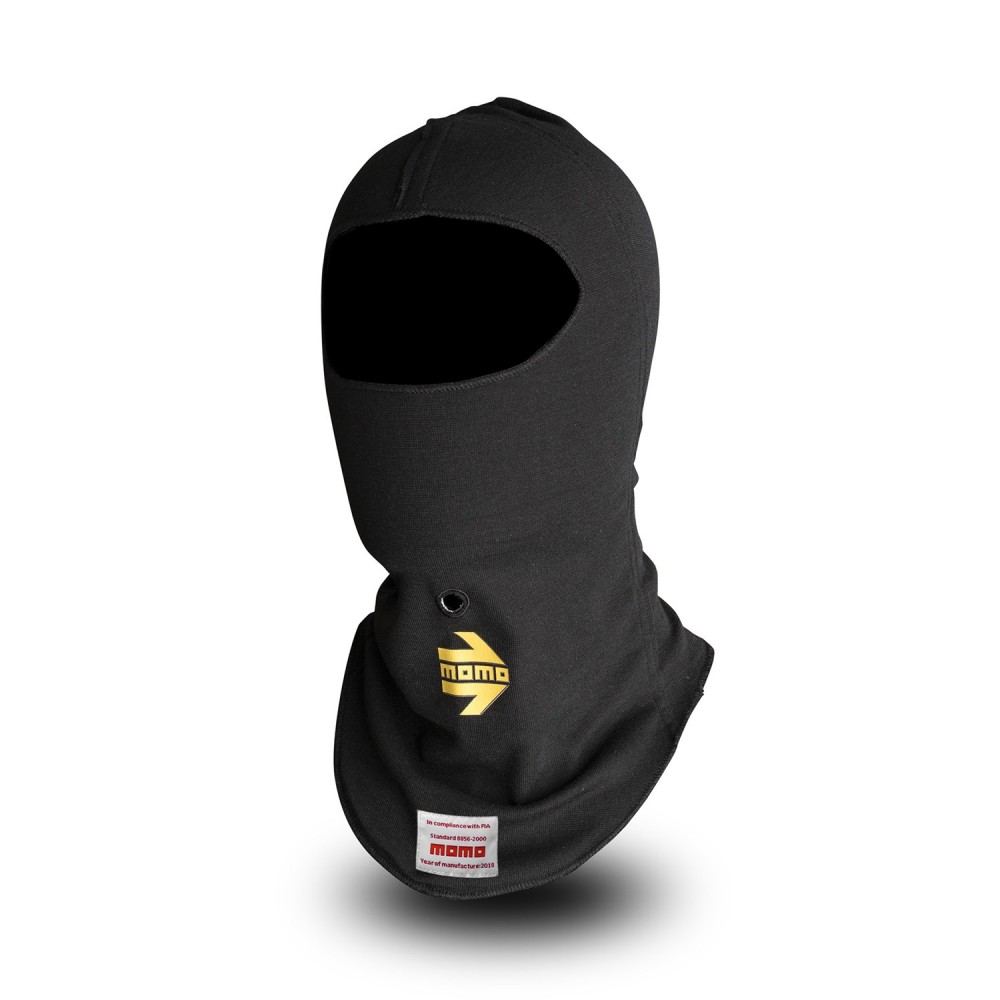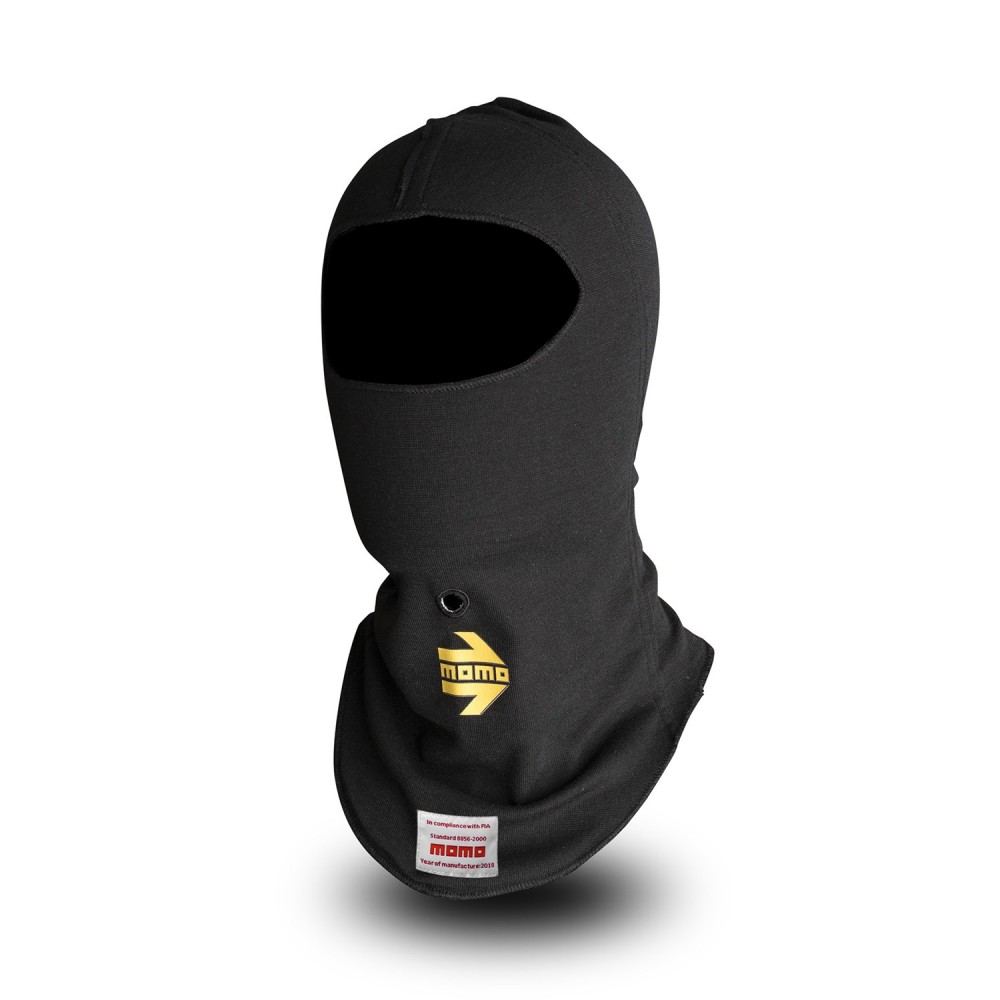 Backorder Required
Oops, we are unable to supply you with the quantity you have ordered. However, we can back order more for you.
This could take up to 5 - 6 weeks and we will ship them out to you the moment they arrive.
Please select from the 3 options below:

Yes, add to cart and backorder

Only add available stock ()

No, do not add to cart
Not Enough Stock
Unfortunately we don't have enough stock to cover that full quantity, but do have some stock available.
Would you like to add all available quantity to your cart?

Yes, add available stock to cart ()

No, do not add to cart
COMFORT TECH BALACLAVA Black
Model: MNXBALCOTBLK
$99.00
Item Not In-Stock (Enquire for Availability)
Contact Us
Description
Featuring a driver hydration tube port and single eye-opening, the MOMO Comfort Tech Balaclava offers protection from direct heat and thermal transfer as well as additional protection from smoke and fume inhalation. Manufactured from 180-gram soft-knit aramid fabric, MOMO's Comfort Tech line is the ideal base layer, providing improved moisture wicking and breath-ability; two essential qualities for drivers competing in endurance racing. Handcrafted in Italy and featuring a flat-seam stitch pattern, MOMO's Comfort Tech Balaclava minimises pressure points for improved driver comfort while offering moisture wicking and breath-ability. Available in black or white, one size fits all.
MOMO racing underwear is made from the latest high tech fireproof nomex materials. These fibers are used across the full MOMO underwear and race suit range. Since 1964, MOMO has delivered the highest standard in consumer and racing products. MOMO use quality grade sourced materials from around the world. From the finest leathers used for the Shift Knob range, to the latest high tech fireproof nomex materials used in underwear and race suits. 
Details
Technical Specification
Fabric
180g Soft Knit Armada Fabric
Colour
Black
Have you got a question about this product?