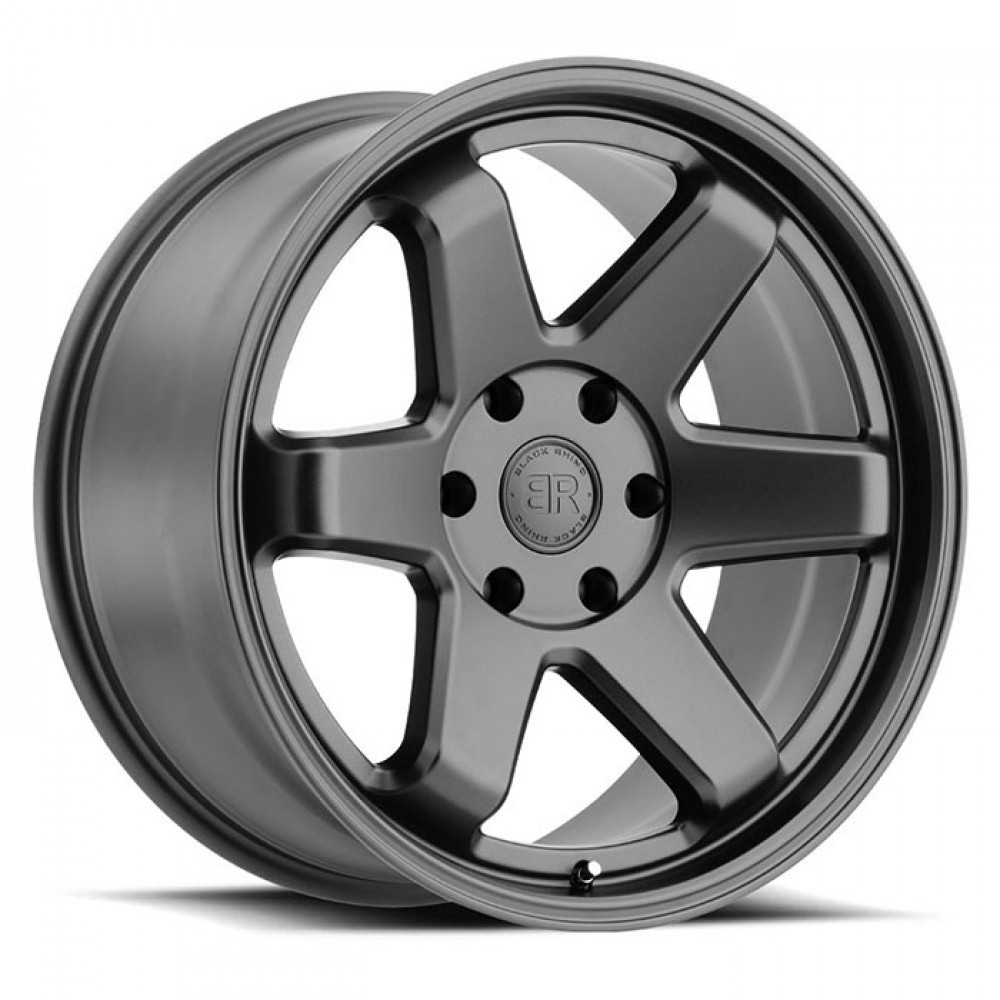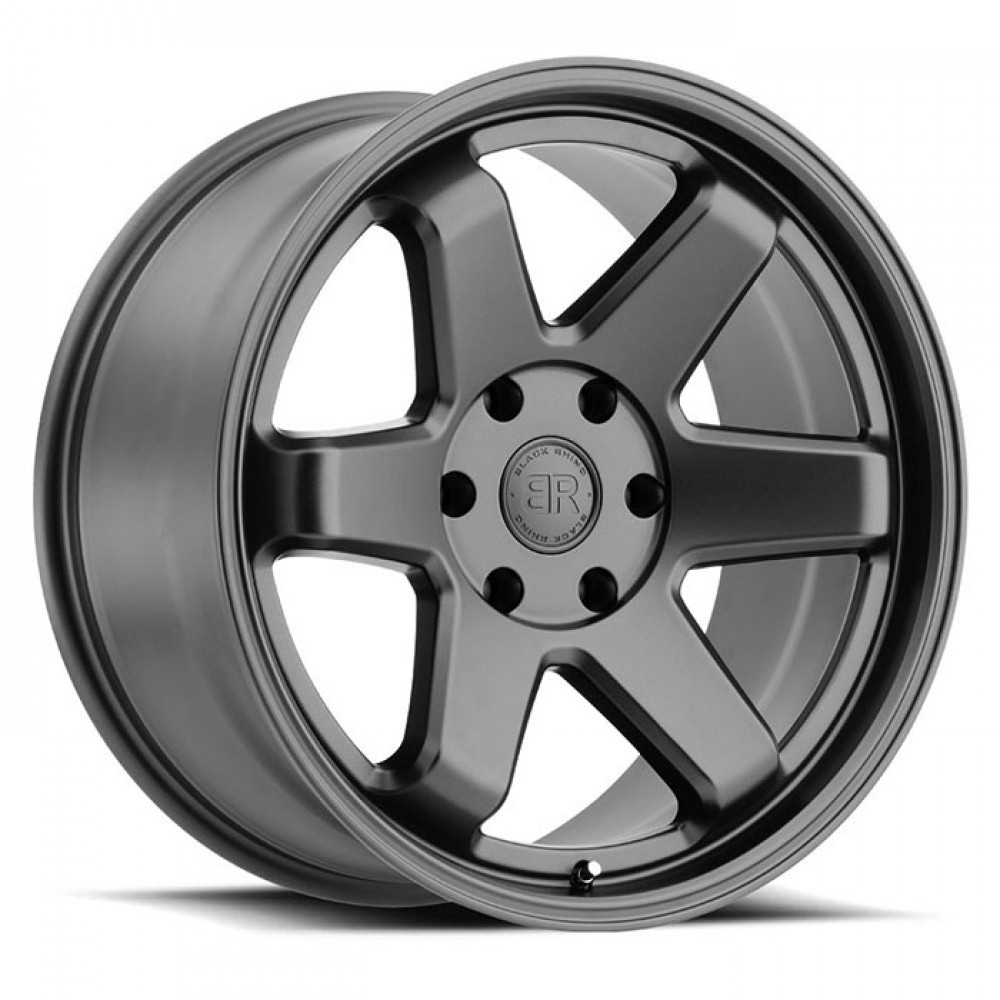 Backorder Required
Oops, we are unable to supply you with the quantity you have ordered. However, we can back order more for you.
This could take up to 5 - 6 weeks and we will ship them out to you the moment they arrive.
Please select from the 3 options below:

Yes, add to cart and backorder

Only add available stock ()

No, do not add to cart
Not Enough Stock
Unfortunately we don't have enough stock to cover that full quantity, but do have some stock available.
Would you like to add all available quantity to your cart?

Yes, add available stock to cart ()

No, do not add to cart
4X BLACK RHINO ROKU BLACK 18X9.5 4X4 WHEELS FITS NISSAN NAVARA MERCEDES X CLASS
$1,580.00
To purchase this product, please call us on
0410 151 901
or use the enquiry form below to get in touch.
Description
"
This set of Black Rhino Roku alloy wheels suits selected 6 stud vehicles including Nissan Navara and Mercedes-Benz X-Class.
The Black Rhino Roku is inspired from a classic race wheel epitomized by nostalgic tuners of the millennial generation. These nostalgic race times have now passed and are now evolving into the off road overland truck and SUV culture. The Black Rhino Roku was made to bridge the gap of the evolving aftermarket trends to bring this once popularized compact race car look to the now tough, brawny, and bold world of trucks and SUVs.
The specifications are as follows:
18x9.5 6/114.3 ET12 CB76.1 Gunblack
This set of wheels includes all fitting hardware for your vehicle.
Please don't hesitate to contact us to confirm the compatibility of these wheels with your vehicle.

"
Have you got a question about this product?