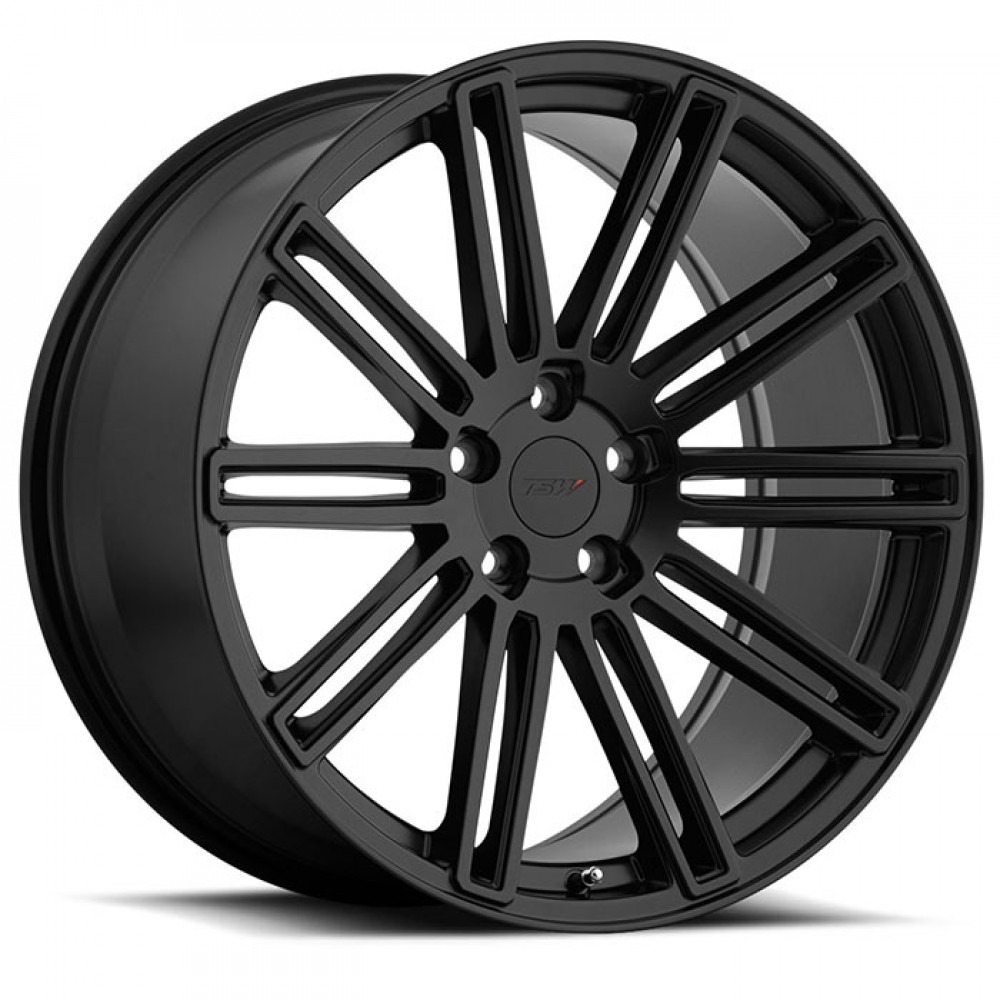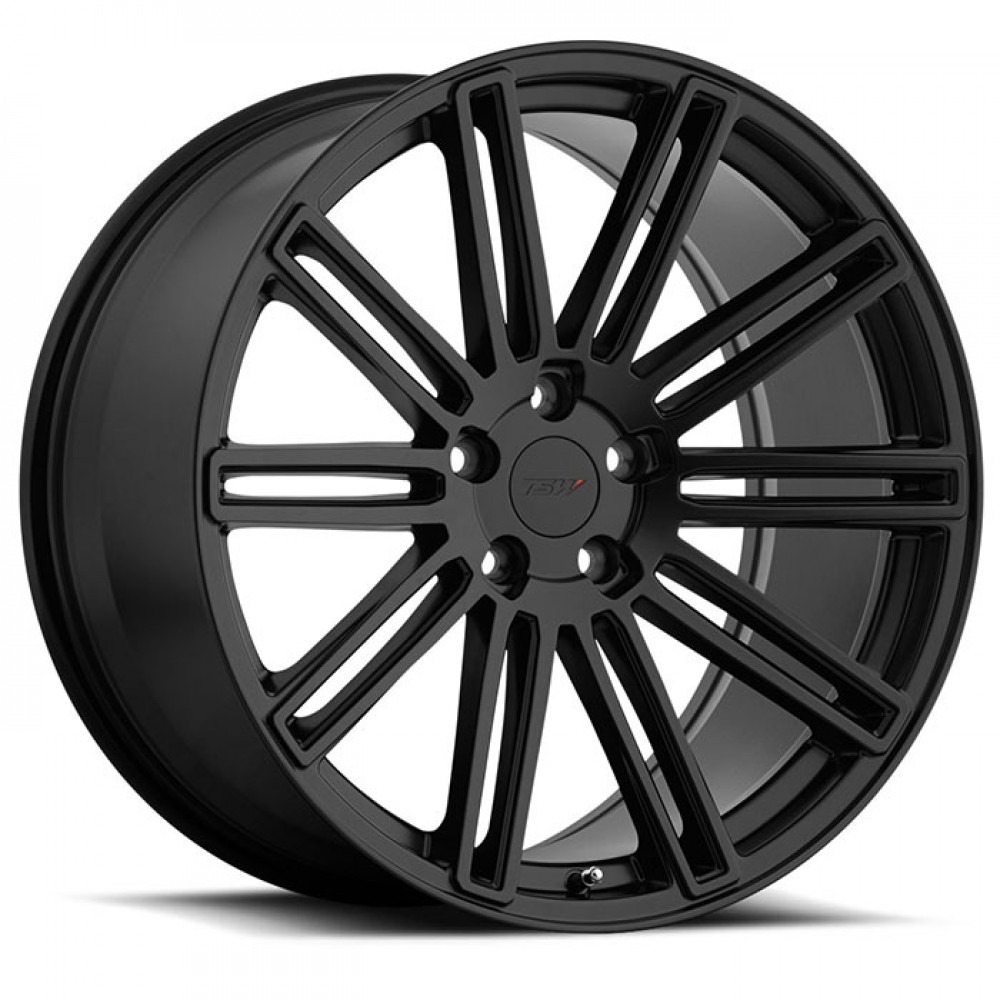 Backorder Required
Oops, we are unable to supply you with the quantity you have ordered. However, we can back order more for you.
This could take up to 5 - 6 weeks and we will ship them out to you the moment they arrive.
Please select from the 3 options below:

Yes, add to cart and backorder

Only add available stock ()

No, do not add to cart
Not Enough Stock
Unfortunately we don't have enough stock to cover that full quantity, but do have some stock available.
Would you like to add all available quantity to your cart?

Yes, add available stock to cart ()

No, do not add to cart
4X TSW CROWTHORNE BLACK 20X8.5 WHEELS FITS SELECTED BMW MODELS COMMODORE VE VF
$1,700.00
To purchase this product, please call us on
0410 151 901
or use the enquiry form below to get in touch.
Description
"
This set of TSW Crowthorne alloy wheels suits selected 5 stud vehicles including selected BMW models, Holden Commodore VE and VF.
The Crowthorne model is a study in spare, minimalist architecture. Ten split spokes radiate gracefully from the recessed hub to the outer reaches of the wheel's perimeter, a clean open look sure to add a touch of class to any vehicle, regardless of which of the five distinctive finishes is selected. These custom wheels make an especially emphatic top-of-the-line statement.
The specifications are as follows:
20x8.5 5/120 ET35 CB76.1 Matte Black
This set of wheels includes all fitting hardware for your vehicle.
Please don't hesitate to contact us to confirm the compatibility of these wheels with your vehicle.

"
Have you got a question about this product?