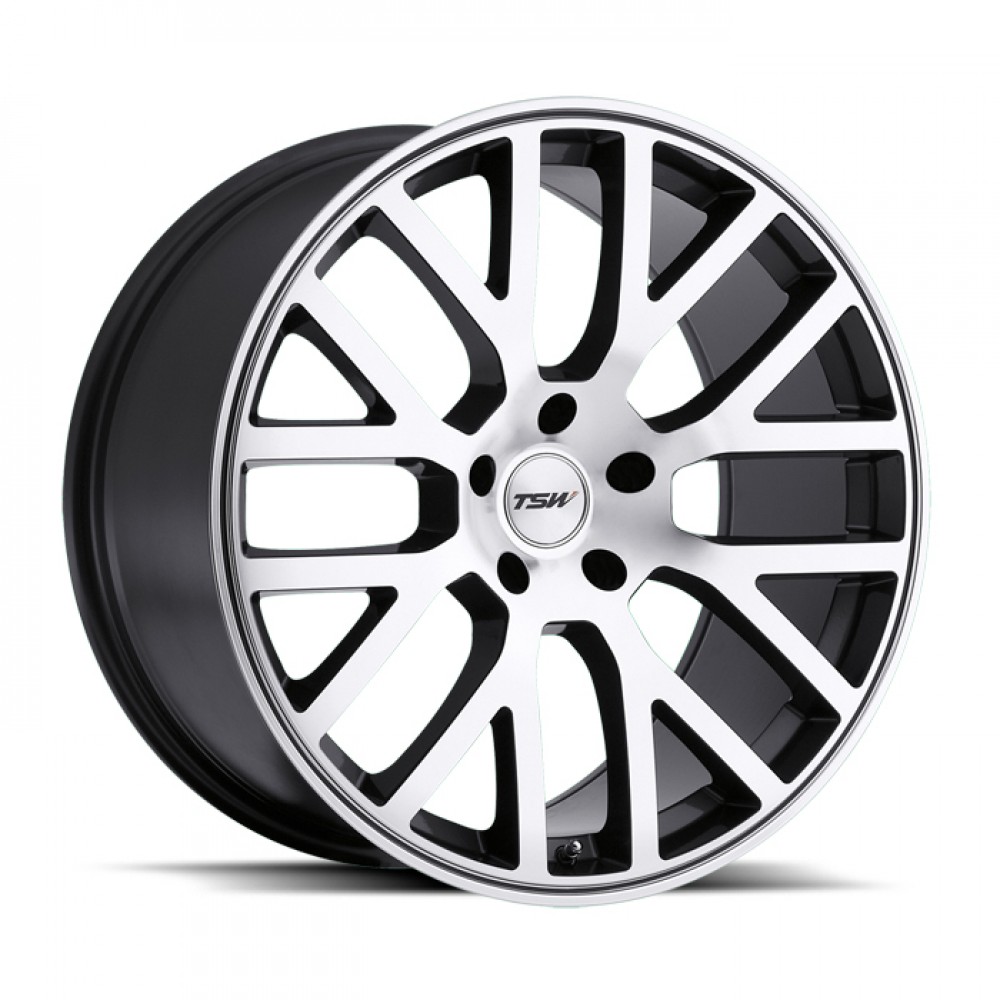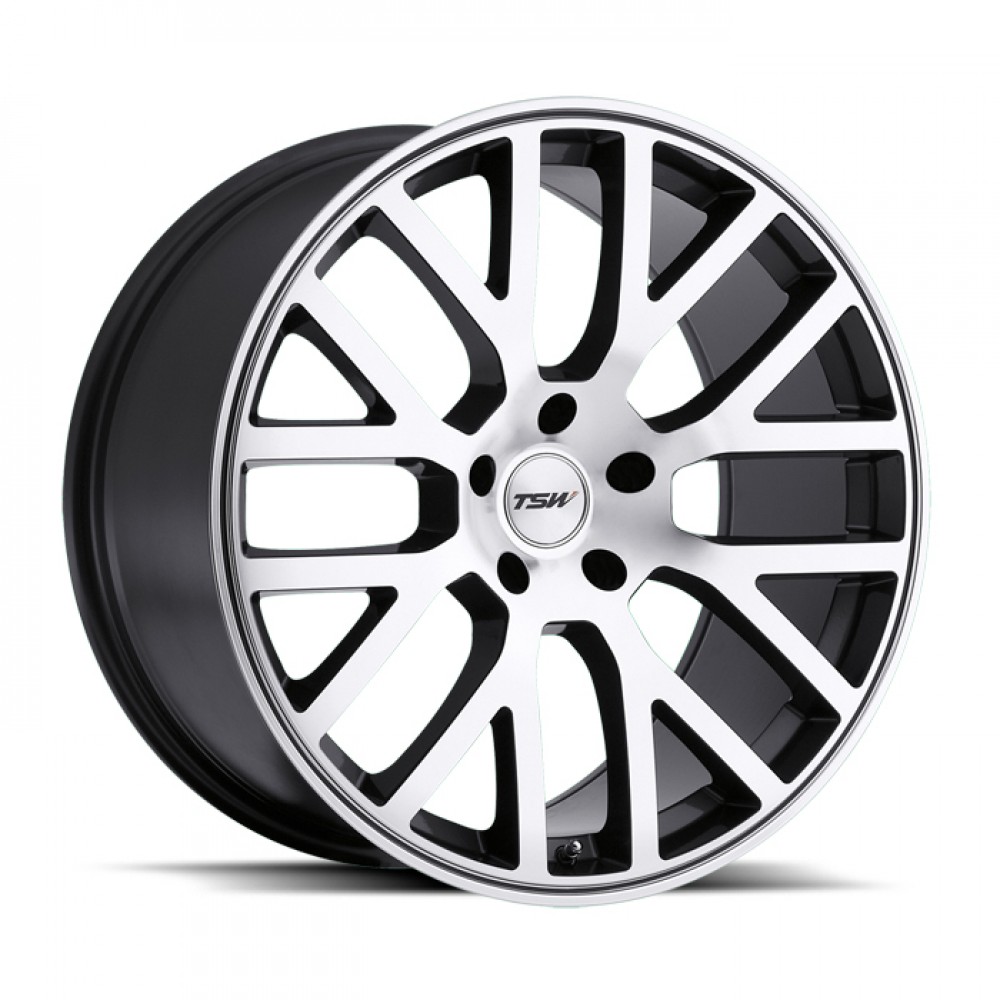 Backorder Required
Oops, we are unable to supply you with the quantity you have ordered. However, we can back order more for you.
This could take up to 5 - 6 weeks and we will ship them out to you the moment they arrive.
Please select from the 3 options below:

Yes, add to cart and backorder

Only add available stock ()

No, do not add to cart
Not Enough Stock
Unfortunately we don't have enough stock to cover that full quantity, but do have some stock available.
Would you like to add all available quantity to your cart?

Yes, add available stock to cart ()

No, do not add to cart
4X TSW DONINGTON GUNMETAL 22X10.5 WHEELS FITS LAND ROVER LR4 RANGE ROVER SPORT
$2,060.00
To purchase this product, please call us on
0410 151 901
or use the enquiry form below to get in touch.
Description
"
This set of TSW Donington alloy wheels suits Range Rover and Range Rover Sport, as well as Land Rover Discovery LR3 and LR4.
The Donington Alloy wheel is named after Donington Park, a motor racing circuit in Lincolnshire England. It has been host to the British Kart Grand Prix, and currently hosts race meetings held by Club motor sport associations including the BARC and 750MC. The track is famous for "The Mountain" where bikes frequently become airborne, and has been nicknamed mini-Nürburgring due to its mix of twists and gradients.
The specifications are as follows:
22x10.5 5/120 ET35 CB76.1 Gunmetal with Mirror Cut Face
This set of wheels includes all fitting hardware for your vehicle.
Please don't hesitate to contact us to confirm the compatibility of these wheels with your vehicle.

"
Have you got a question about this product?