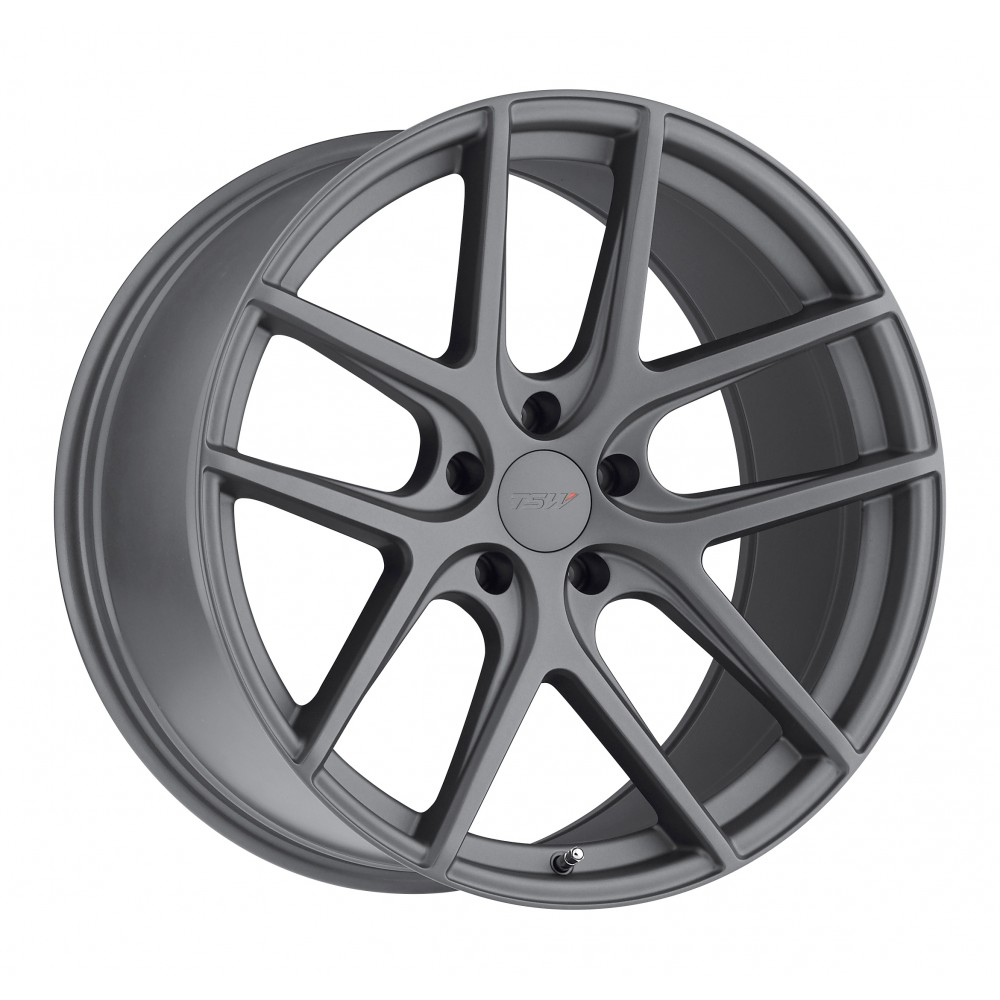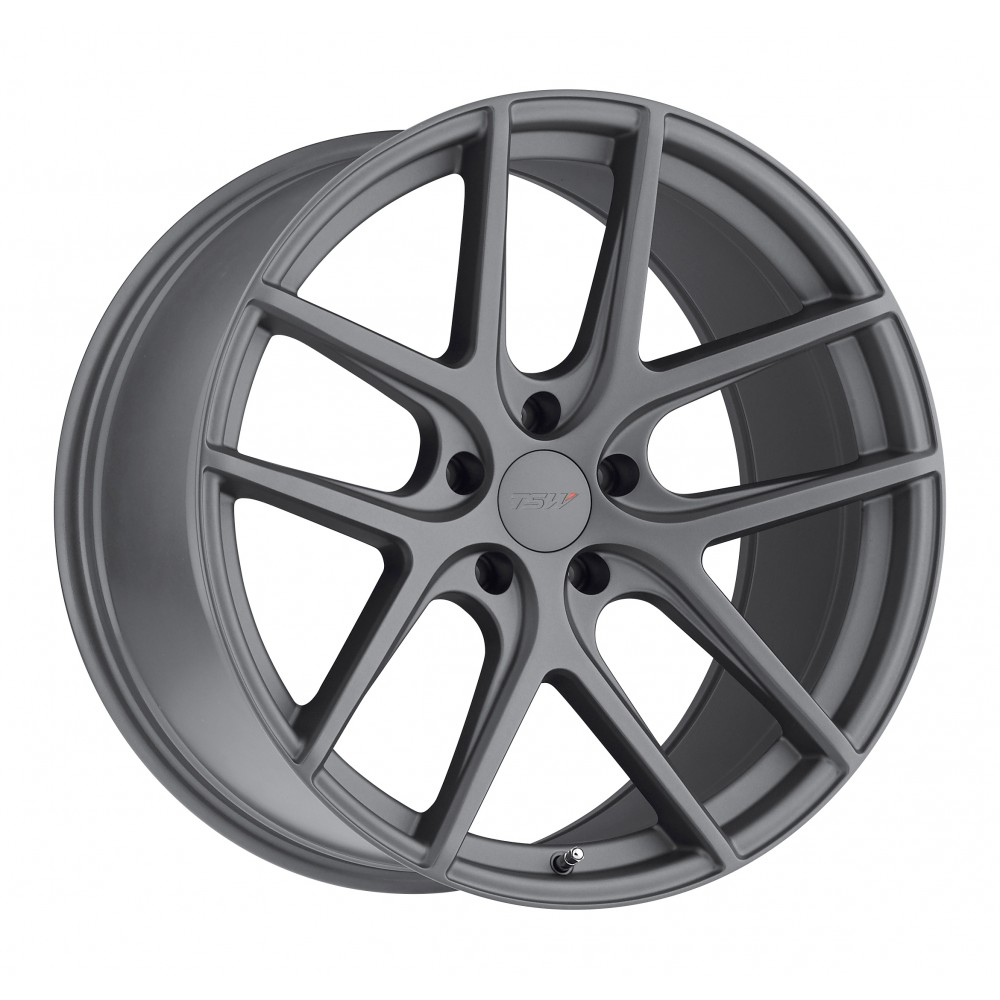 Backorder Required
Oops, we are unable to supply you with the quantity you have ordered. However, we can back order more for you.
This could take up to 5 - 6 weeks and we will ship them out to you the moment they arrive.
Please select from the 3 options below:

Yes, add to cart and backorder

Only add available stock ()

No, do not add to cart
Not Enough Stock
Unfortunately we don't have enough stock to cover that full quantity, but do have some stock available.
Would you like to add all available quantity to your cart?

Yes, add available stock to cart ()

No, do not add to cart
4X TSW GENEVA GUNMETAL 19X8 WHEELS FITS FORD FALCON FG FGX MOST JAP MAKES
$1,300.00
To purchase this product, please call us on
0410 151 901
or use the enquiry form below to get in touch.
Description
"
This set of TSW Geneva alloy wheels suits selected 5 stud vehicles including Ford Falcon FG, FGX, and most Japanese makes.
The Geneva alloy wheel employs our most advanced manufacturing technology, rotary forging®. Rotary forging® involves shaping the wheel as it is spun at high speeds and subjected to intense pressures. This results in an alloy wheel dramatically lighter than one made from conventional processes, and much more durable as well.
The specifications are as follows:
19x8 5/114.3 ET35 CB76.1 Matte Gunmetal
This set of wheels includes all fitting hardware for your vehicle.
Please don't hesitate to contact us to confirm the compatibility of these wheels with your vehicle.

"
Have you got a question about this product?