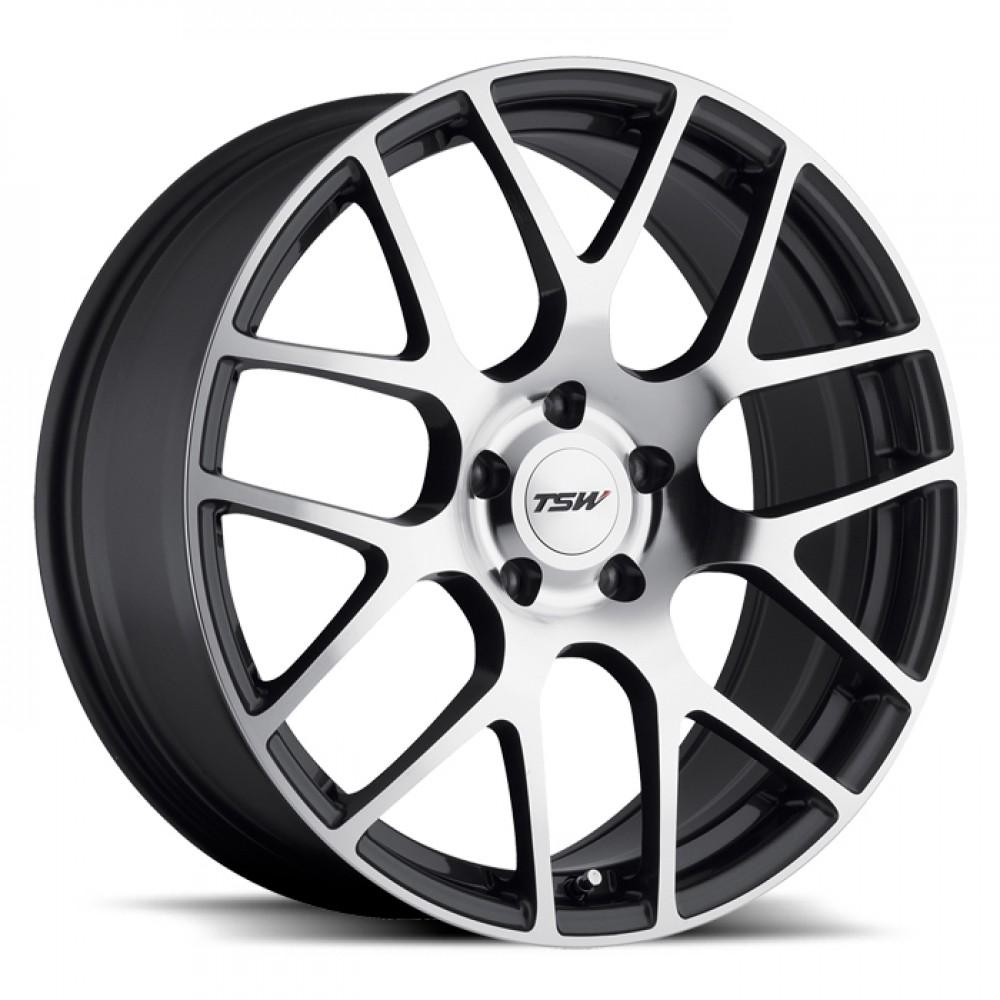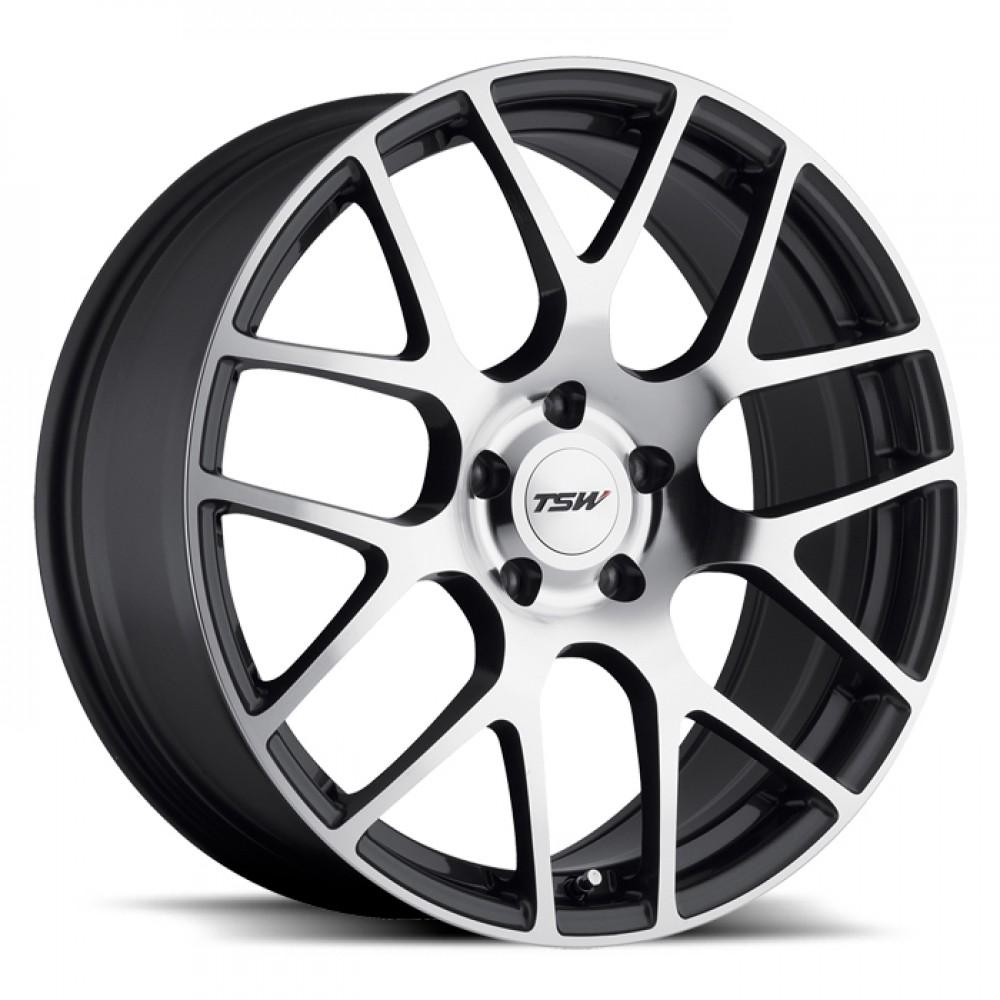 Backorder Required
Oops, we are unable to supply you with the quantity you have ordered. However, we can back order more for you.
This could take up to 5 - 6 weeks and we will ship them out to you the moment they arrive.
Please select from the 3 options below:

Yes, add to cart and backorder

Only add available stock ()

No, do not add to cart
Not Enough Stock
Unfortunately we don't have enough stock to cover that full quantity, but do have some stock available.
Would you like to add all available quantity to your cart?

Yes, add available stock to cart ()

No, do not add to cart
4X TSW NURBURGRING GUNMETAL MIRROR 20X8.5 WHEELS FITS BMW 3 5 COMMODORE VE VF
$1,900.00
To purchase this product, please call us on
0410 151 901
or use the enquiry form below to get in touch.
Description
"
This set of TSW Nurburgring alloy wheels suits selected 5 stud vehicles including BMW 3 Series, BMW 5 Series and Holden Commodore VE/VF including all HSV models.
The Nurburgring custom alloy wheel, named after the Nurburgring circuit known as "the Ring" by enthusiasts, is located in Nurburg, Germany. It was the main venue for the German Grand Prix as part of the F1 World Championship in the 50's through early 70's. Built in 1920, this 22 km track was widely known as being one of the toughest and most dangerous tracks in the world. It was nicknamed "the green hell" by Jacki Stewart. In 1961, Phil Hill raced the fastest lap here at under 9 minutes in the Ferrari 156 F1 car and Niki Lauda later became the only person to lap the full circuit in under 7 minutes. The new Nurburgring Grand Prix Track, called GP-Strecke was completed in 1984 and has hosted several Grand Prix events.
The specifications are as follows:
20x8.5 5/120 ET43 CB76.1 Gunmetal with Mirror Cut Face
This set of wheels includes all fitting hardware for your vehicle.
Please don't hesitate to contact us to confirm the compatibility of these wheels with your vehicle.

"
Have you got a question about this product?