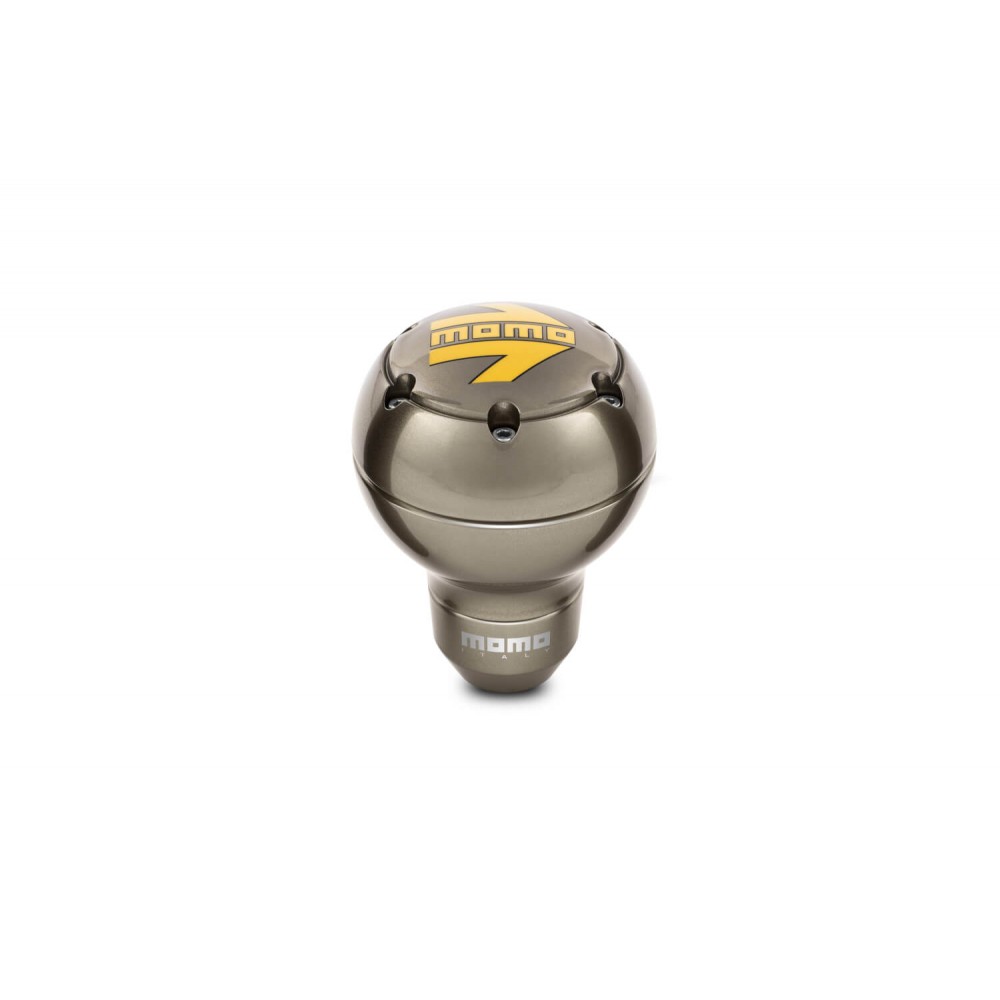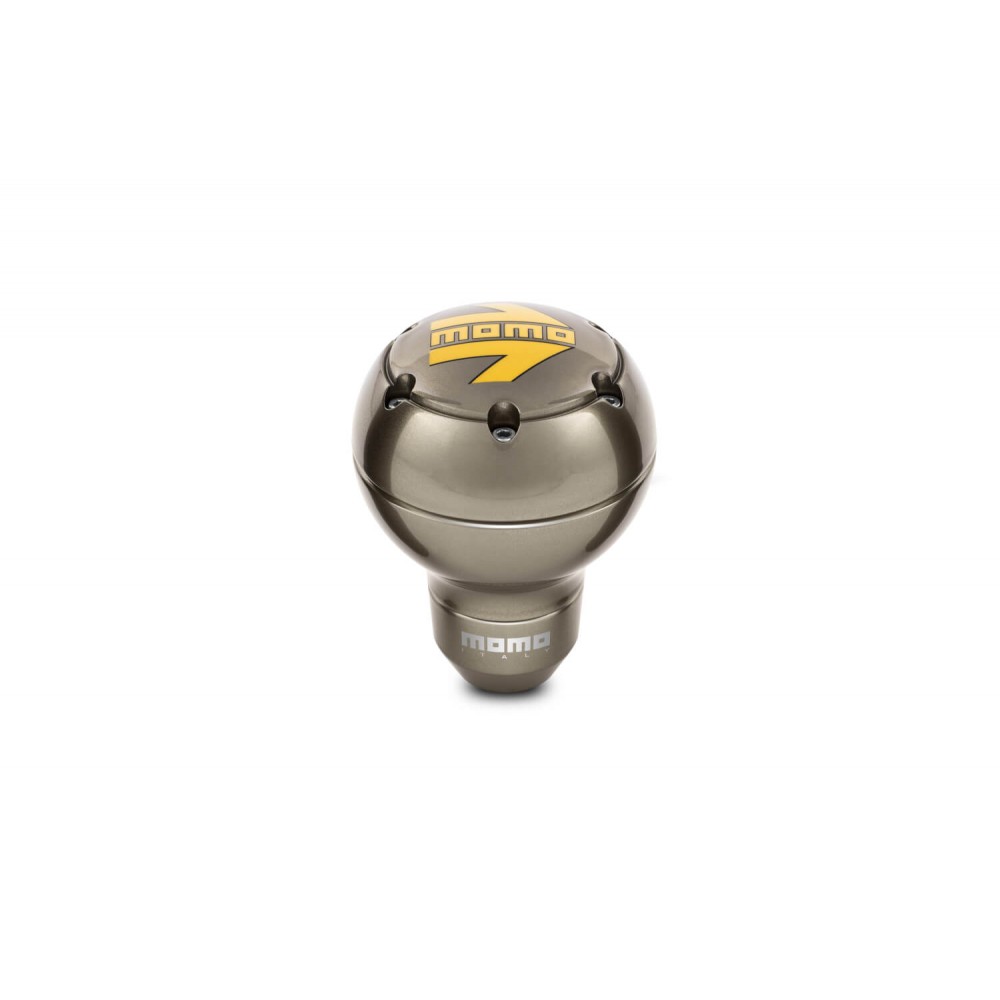 Backorder Required
Oops, we are unable to supply you with the quantity you have ordered. However, we can back order more for you.
This could take up to 5 - 6 weeks and we will ship them out to you the moment they arrive.
Please select from the 3 options below:

Yes, add to cart and backorder

Only add available stock ()

No, do not add to cart
Not Enough Stock
Unfortunately we don't have enough stock to cover that full quantity, but do have some stock available.
Would you like to add all available quantity to your cart?

Yes, add available stock to cart ()

No, do not add to cart
SK51 Anthracite
Model: POSK51ANTLUC
$139.00
Item in Stock
Description
The SK51 features a full machined aluminium body with glossy anodised anthracite finish. Boasting design elements including a screen printed classic MOMO Arrow logo, six allen screws on the top face and light outer grove spanning the full circumference, the MOMO SK51 gear knob has a true racing design. Like all MOMO shift knobs, the SK51 is made in Italy from the highest quality materials.
The MOMO range of prestige shift knobs are industry leading with the finest materials and attention to detail. Ergonomic designs make for a comfortable and more enjoyable ride. Since 1964, MOMO has delivered the highest standard in consumer and racing products. MOMO use quality grade sourced materials from around the world. A MOMO shift knob is the perfect addition to your car.

Details
Technical Specification
Fitment
Suitable for most manual transmission vehicles
Colour
Anthracite
Materials
Aluminium
Diameter
54mm
Height
72mm
Have you got a question about this product?