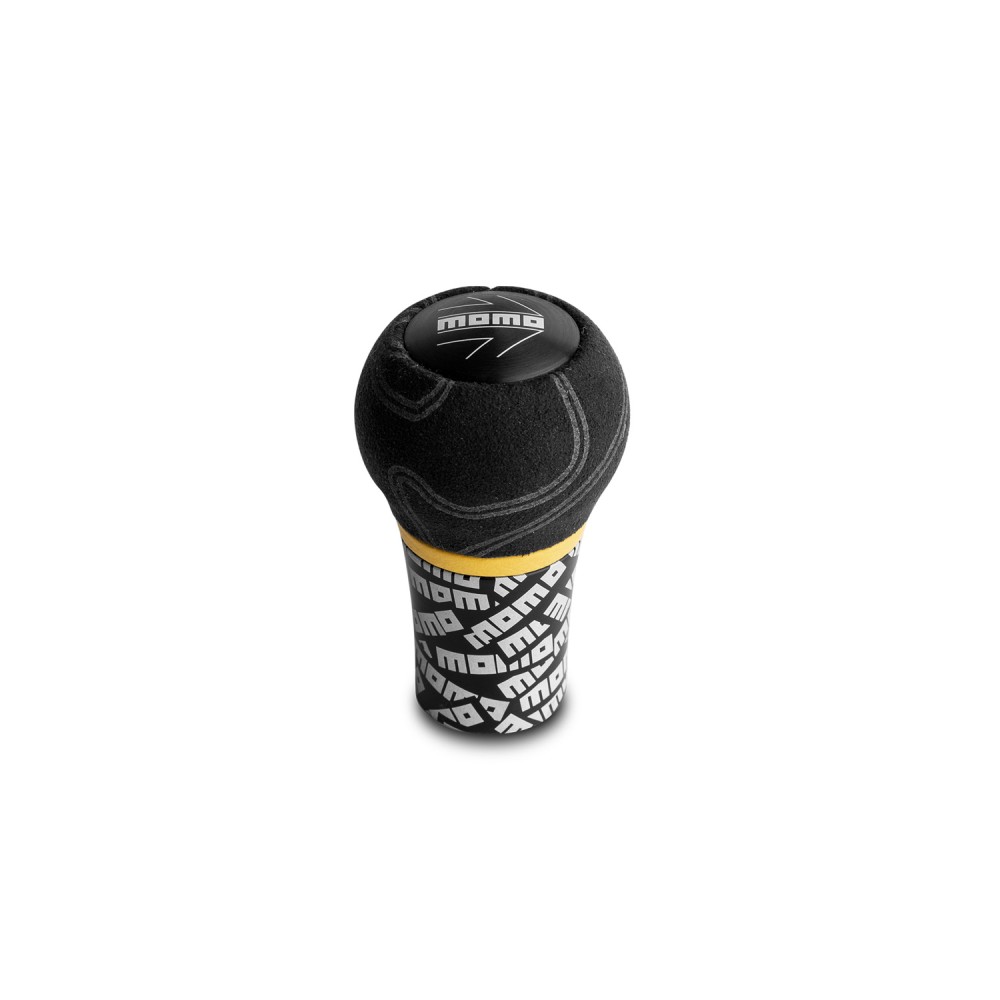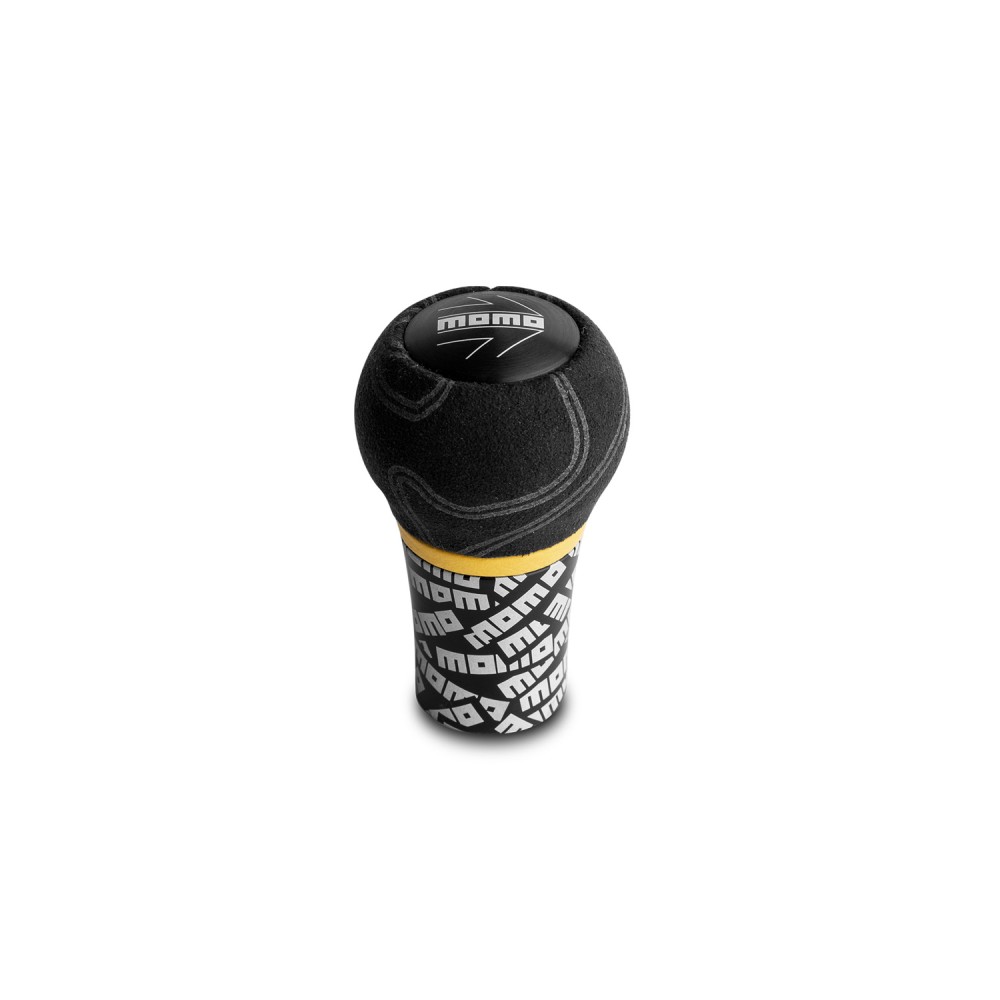 Backorder Required
Oops, we are unable to supply you with the quantity you have ordered. However, we can back order more for you.
This could take up to 5 - 6 weeks and we will ship them out to you the moment they arrive.
Please select from the 3 options below:

Yes, add to cart and backorder

Only add available stock ()

No, do not add to cart
Not Enough Stock
Unfortunately we don't have enough stock to cover that full quantity, but do have some stock available.
Would you like to add all available quantity to your cart?

Yes, add available stock to cart ()

No, do not add to cart
ULTRA BLACK
Model: POULTRABLK0
$179.00
Item in Stock
Description
Drawing inspiration from the Ultra steering wheel, which it matches perfectly, the MOMO Ultra shift knob is the result of a balanced mix of style and comfort. The Ultra boasts a compact and soft grip, courtesy of the premium microfibre wrapping which is printed with silhouettes of some of the most iconic racetracks in the world. The black aluminium body of the shift knob is elaborately etched with the MOMO logo through an innovative laser engraving process.
The MOMO range of prestige shift knobs are industry leading with the finest materials and attention to detail. Ergonomic designs make for a comfortable and more enjoyable ride. Since 1964, MOMO has delivered the highest standard in consumer and racing products. MOMO use quality grade sourced materials from around the world. A MOMO shift knob is the perfect addition to your car.
Details
Technical Specification
Fitment
Suitable for most manual transmission vehicles
Colour
Black
Materials
Microfibre
Diameter
49.2mm
Height
83mm
Have you got a question about this product?