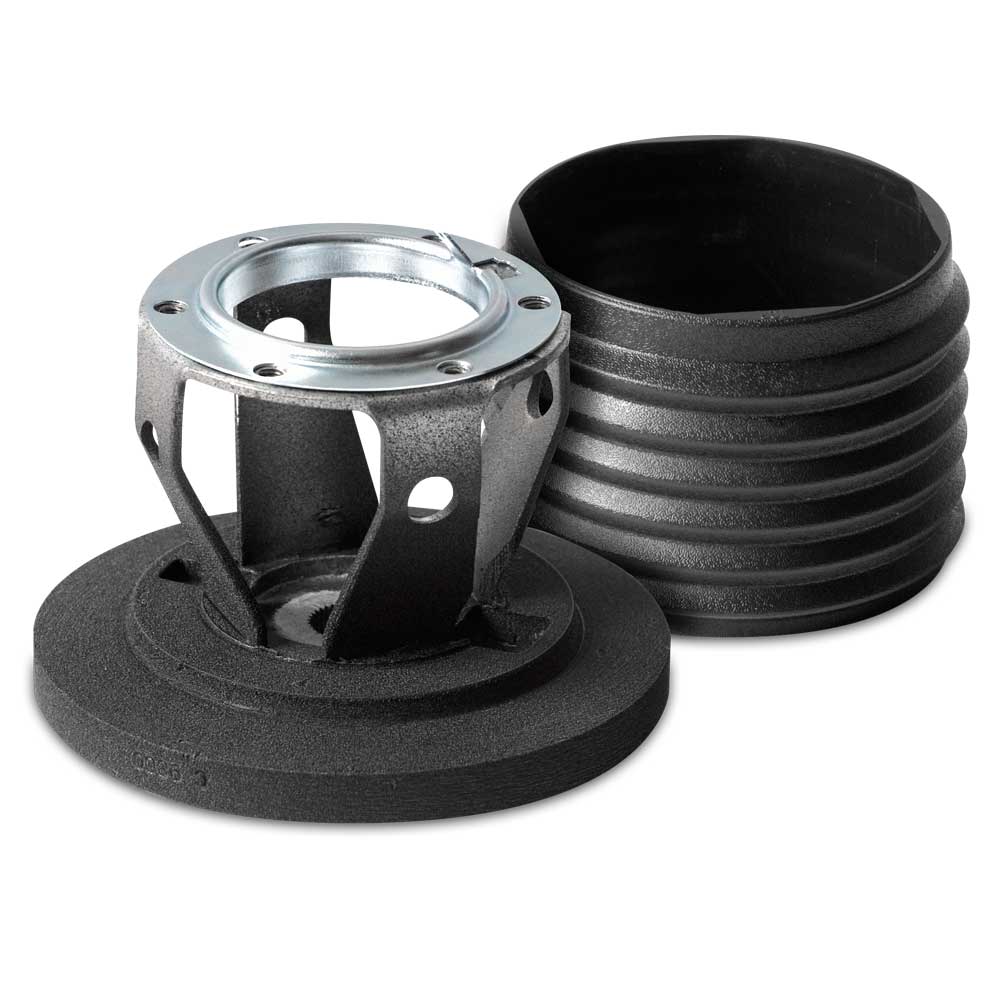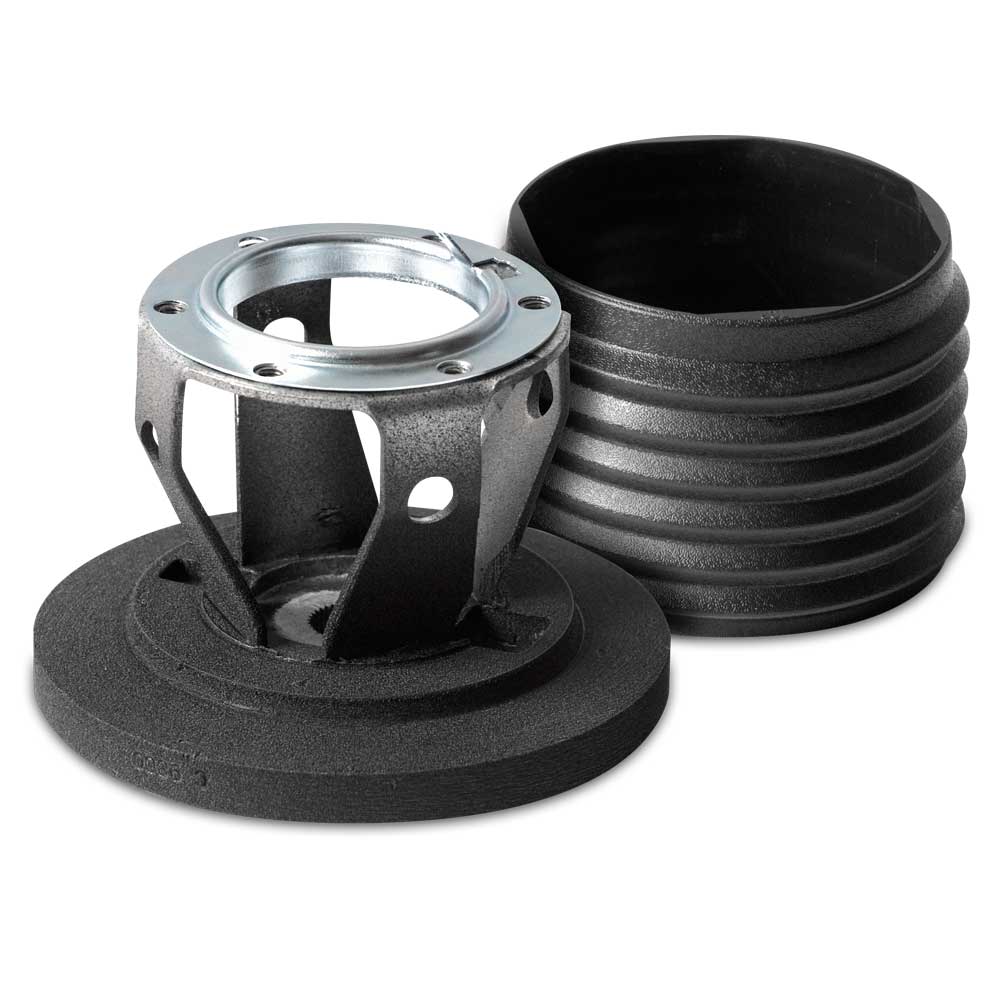 Backorder Required
Oops, we are unable to supply you with the quantity you have ordered. However, we can back order more for you.
This could take up to 5 - 6 weeks and we will ship them out to you the moment they arrive.
Please select from the 3 options below:

Yes, add to cart and backorder

Only add available stock ()

No, do not add to cart
Not Enough Stock
Unfortunately we don't have enough stock to cover that full quantity, but do have some stock available.
Would you like to add all available quantity to your cart?

Yes, add available stock to cart ()

No, do not add to cart
HUB KIT - VARIOUS MAZDA/FORD/KIA FITMENTS K5702
Model: 12115115702
$99.00
Item in Stock
Description
This MOMO Hub Kit is designed to install any drilled MOMO steering wheel and is suitable for fitment to the following pre-airbag vehicles:
MAZDA:
121 - up to 1995
323 - 1981 on
626
MX-6
EUNOS 500 - 1983 to 1991
1000,1300,1800, 2000
RX2, RX3
929/RX4 - COSMO 1983 on
RX5
RX-7 Series 1, 2 & 3 - 1981 to 1985
MX-5 MIATA - 1989 to 1997
FORD:
Laser - All Years
Prob - All Years
KIA:
Sportage - All Years
Included Parts:
MOMO Hub, MOMO Horn Button Retaining Ring (Standard Profile), MOMO Hub Fixing Screws (Short) and Allen Key.
Please note: The image is for representational purposes only.
FUEL AUTOTEK offers an extensive range of MOMO installation hubs for MOMO aftermarket steering wheels. MOMO can be attributed with the invention and launch of the world's first collapsible steering wheel hub. This device is able to absorb significant impact thanks to a programmed deformation, thus dramatically increasing the safety level in case of collision. MOMO has the largest hub application catalogue in the industry, offering fitments for hundreds of different vehicles. Please contact FUEL AUTOTEK to verify your vehicle's hub requirement.
Have you got a question about this product?