Introducing the Bantam Wheel by Black Rhino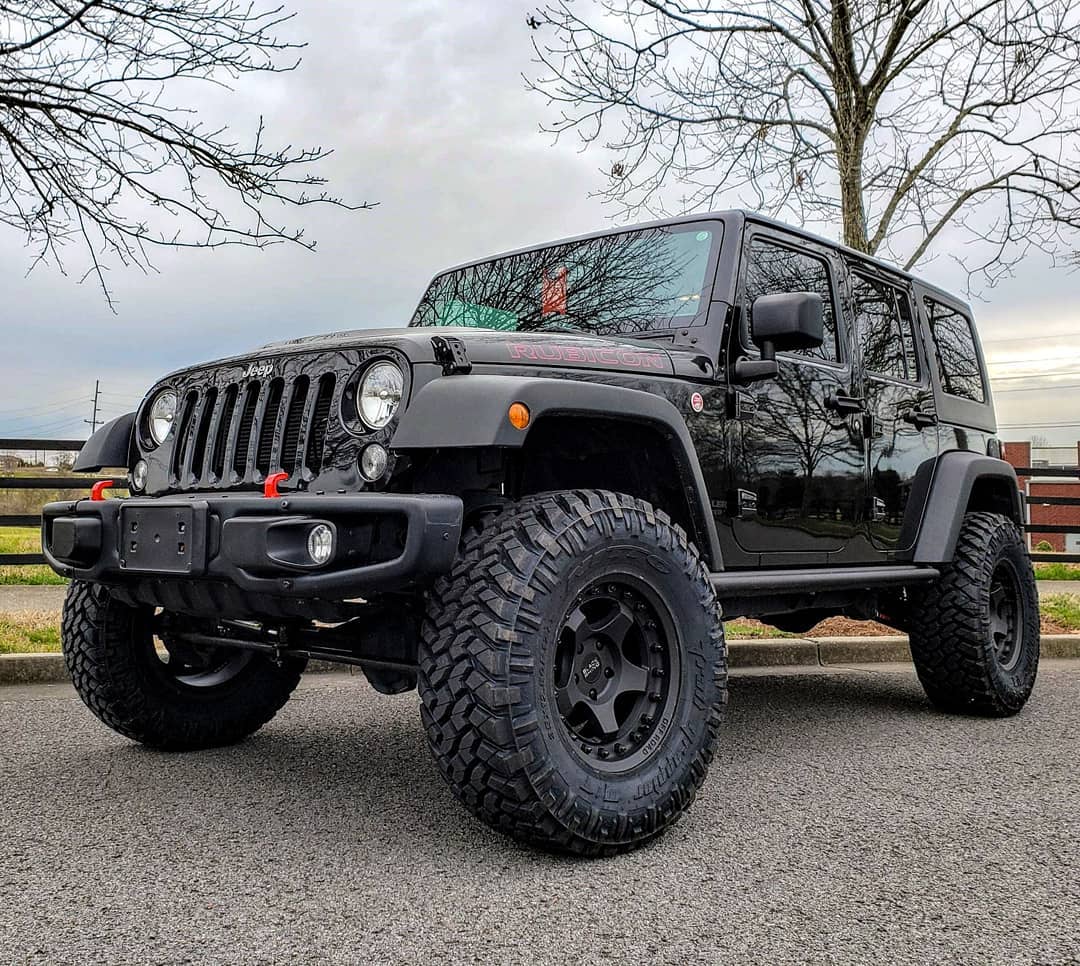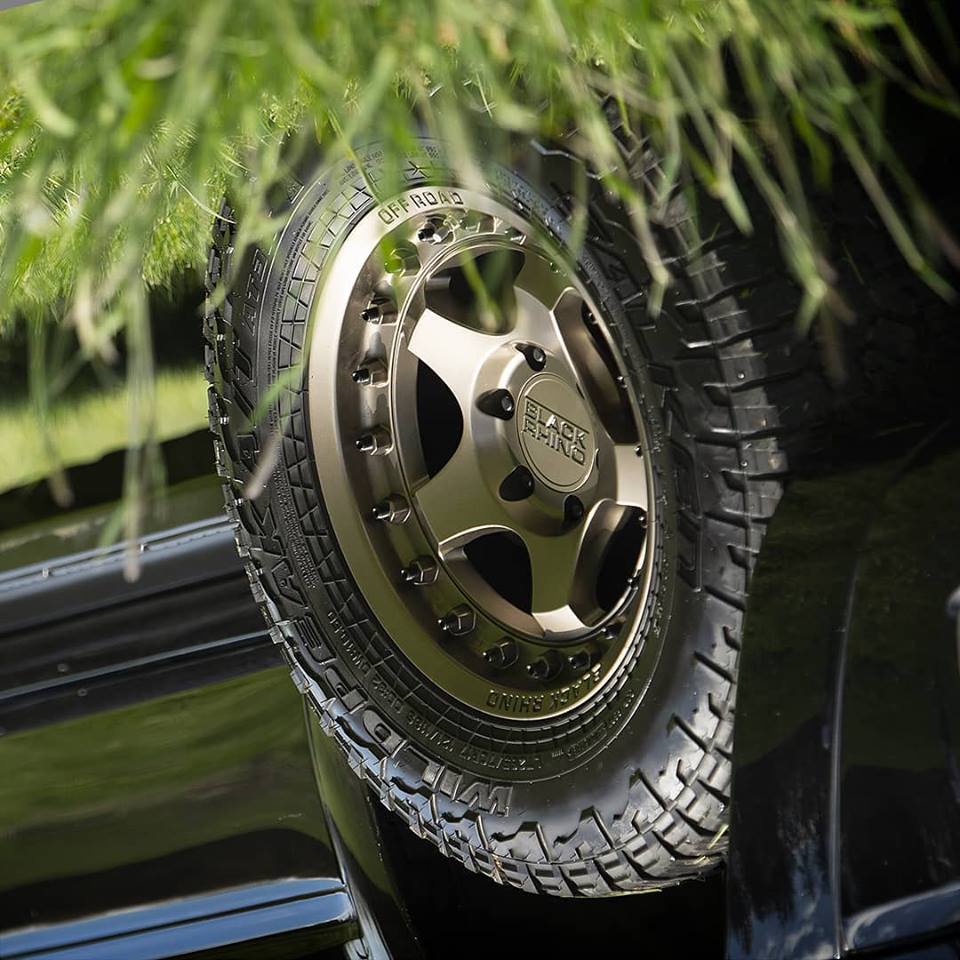 FUEL AUTOTEK is proud to announce that the all new Black Rhino Bantam is now available to Australian customers.
The latest offering from Black Rhino Hard Alloy Wheels features a sharp, concave five-spoke design with rivets around and rim and BLACK RHINO OFFROAD engraved on the lip.
The Bantam is available in 16x8.0, 17x8.5 and 18x9.0 sizes, ET-12, ET-10 and ET12 offset options and three unique finishes: Textured Black, Bronze and Olive Drab Green.
In addition to 5x127 Jeep fitments, the Bantam wheel is designed and engineered with 6x139.7 models in mind such as Ford Ranger, Toyota Hilux, Holden Colorado and other 4X4 applications.
With the first Black Rhino Bantam sets now ready to order, contact FUEL AUTOTEK to learn more about options for your vehicle.
FUEL AUTOTEK is the official Australian importer and distributor for more than 15 premium alloy wheel brands, with hundreds of wheel styles and thousands of fitments. Among these are hard-wearing 4X4 wheel brands such as Black Rhino and Level 8 Motorsport, brands specialising in millimetre perfect staggered fitments such as TSW and made-to-order custom wheel brands such as Vossen.
< Back to Press