Presenting the TSW Avalon Rotary Forged Wheel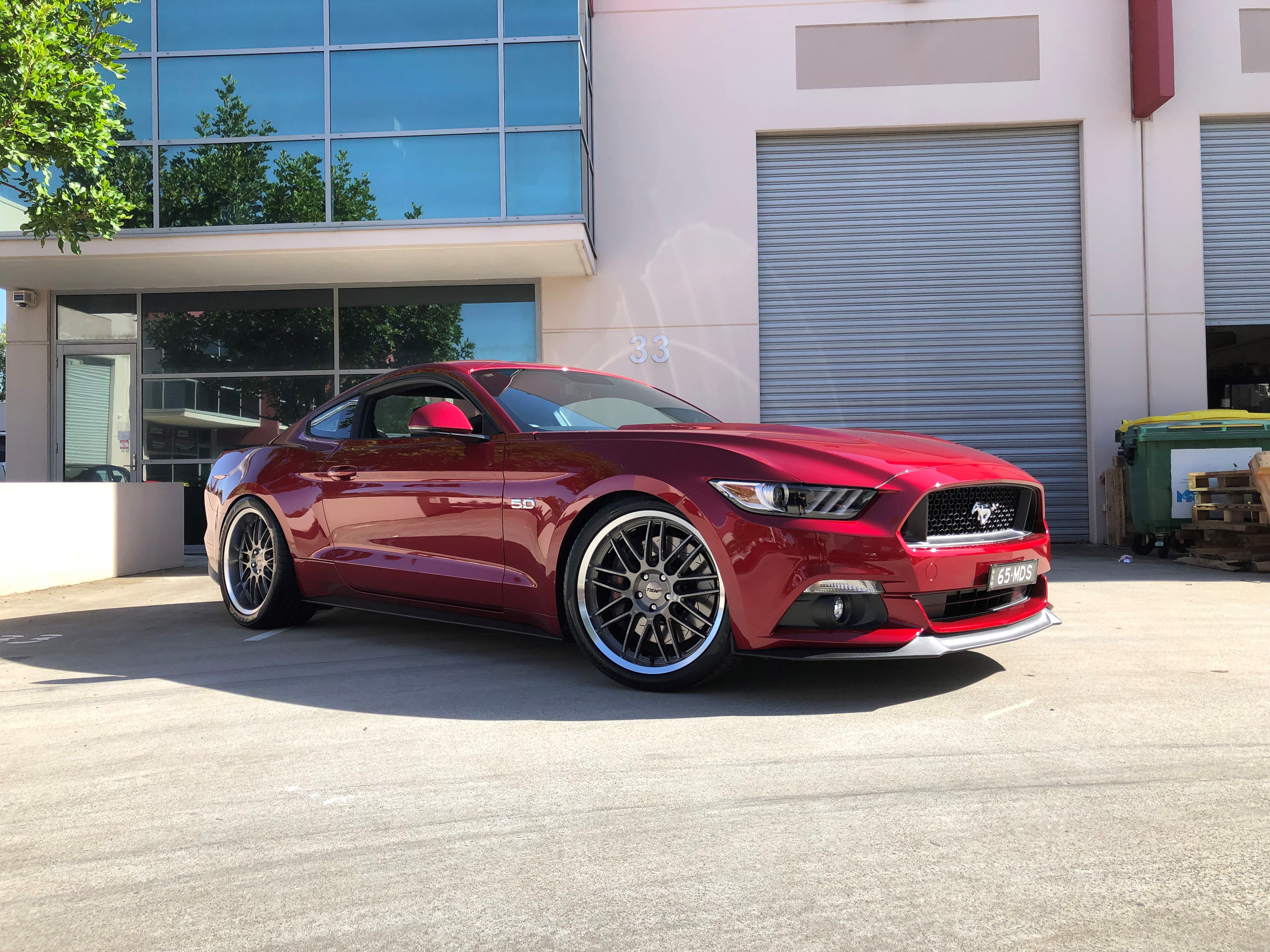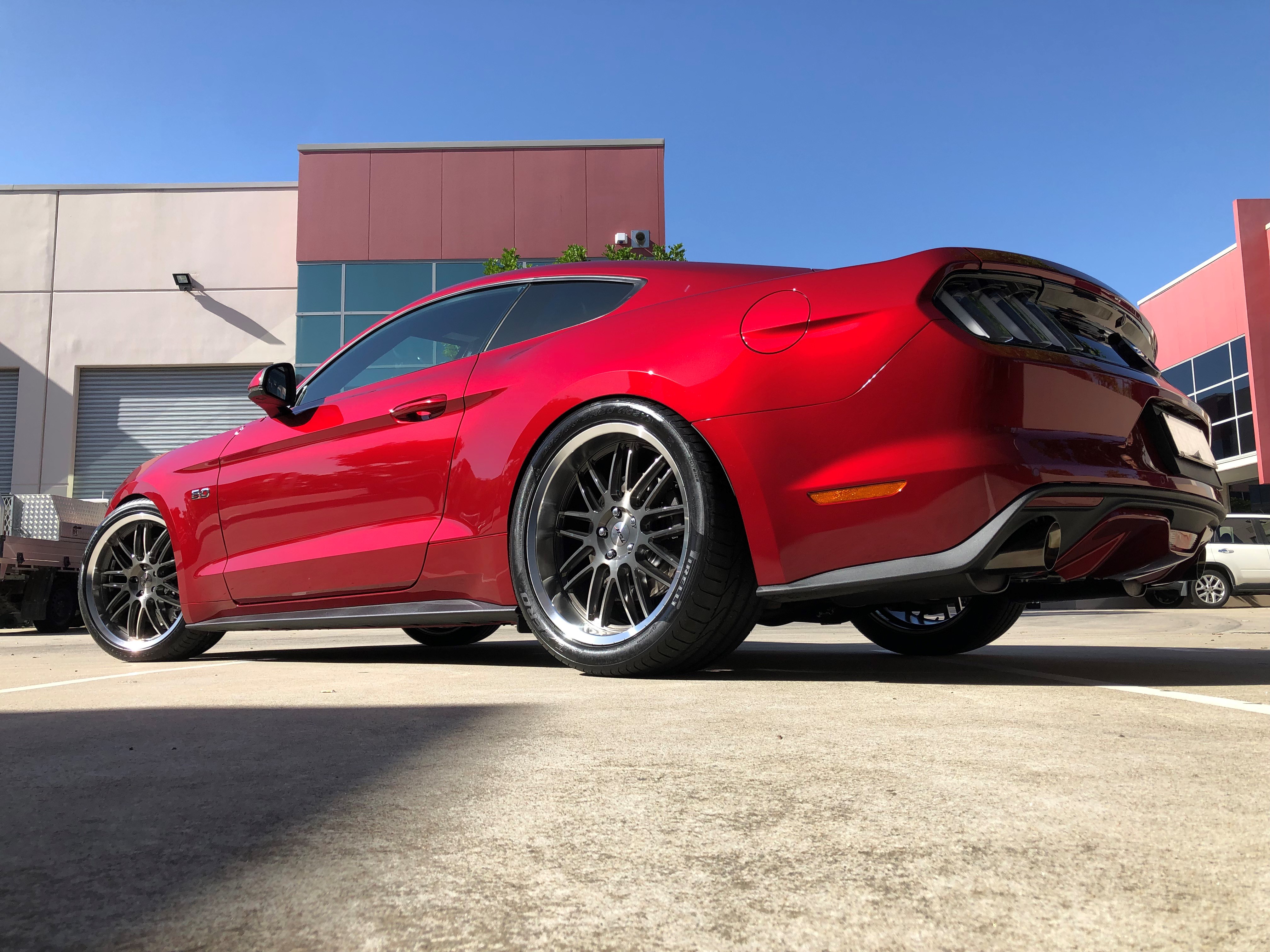 FUEL AUTOTEK is proud to announce that the all new TSW Avalon is now available to Australian customers.
The latest offering from TSW Alloy Wheels adds a modern sport mesh lip wheel to the FUEL AUTOTEK wheel range. In contrast to other TSW mesh rims, the TSW Avalon wheel features a sharper spoke design which is accented by spoke contours to accentuate the angular design elements. Lip depths range between 1.75 inches to 3.25 inches for an aggressive look on 18 inch, 19inch, and 20 inch wheel fitments. In addition to the standard Gunmetal w/ Brushed Gunmetal Face & Machined Lip finish, TSW has introduced a Bronze w/ Brushed Bronze Face & Machined Lip finish that is exclusive for all 5x114.3 applications.
The Avalon is manufactured using a highly advanced production technique called Rotary Forging. The rim of the wheel is forged at high pressure while the wheel is spun at high speed. This alters the molecular structure and enhances the strength of the alloy. The benefit is a much lighter weight than a regular cast wheel. Most importantly, the weight saving is in the outer rim of the wheel which dramatically reduces rotational mass and enhances vehicle performance.
With the first TSW Avalon sets now arriving into Australia, contact FUEL AUTOTEK to learn more about options for your vehicle.
FUEL AUTOTEK is the official Australian importer and distributor for more than 15 premium alloy wheel brands, with hundreds of wheel styles and thousands of fitments. Among these are brands specialising in millimetre perfect staggered fitments such as TSW, made-to-order custom wheel brands such as Vossen and hard-wearing 4X4 wheel brands such as Black Rhino and Level 8 Motorsport.
< Back to Press