All New XO Luxury Moscow Rotary Forged Ready to Order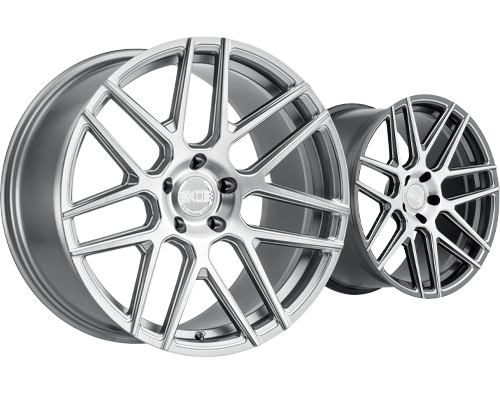 FUEL AUTOTEK is excited to announce that the all new XO Luxury Moscow Rotary Forged wheel is now ready to order in all sizes and configurations.
The Moscow RF wheel is a modern interpretation of the sport mesh wheel style. With sharp angles and ball milling, the Moscow wheel updates the typically curved styling seen on split 7-spoke mesh wheels. Concave wheel profiles have been developed for both the front and rear moulds to maximum big brake clearance on performance vehicles.
Both finishes for this new XO Luxury design feature hand brushing to accentuate the styling elements of the wheel. The Silver with Ball Milled Spoke and Brushed Face finish provides a subtle improvement over an OE luxury wheel. The Gloss Gunmetal with Ball Milled Spoke and Brushed Face finish provides a two-tone option for those aiming to give their wheels centre stage on their vehicle.
The Moscow is manufactured using a highly advanced production technique called Rotary Forging. The rim of the wheel is forged at high pressure while the wheel is spun at high speed. This alters the molecular structure and enhances the strength of the alloy. The benefit is a much lighter weight than a regular cast wheel. Most importantly, the weight saving is in the outer rim of the wheel which dramatically reduces rotational mass and enhances vehicle performance.
With the XO Luxury Moscow RF now ready to order, contact FUEL AUTOTEK to learn more about options for your vehicle.
FUEL AUTOTEK is the official Australian importer and distributor for more than 15 premium alloy wheel brands, with hundreds of wheel designs and thousands of fitments. Among these are brands specialising in millimetre perfect staggered fitments and quality finishing such as XO Luxury and TSW, made-to-order custom wheel brands such as Vossen and hard-wearing 4X4 wheel brands such as Black Rhino and Level 8 Motorsport.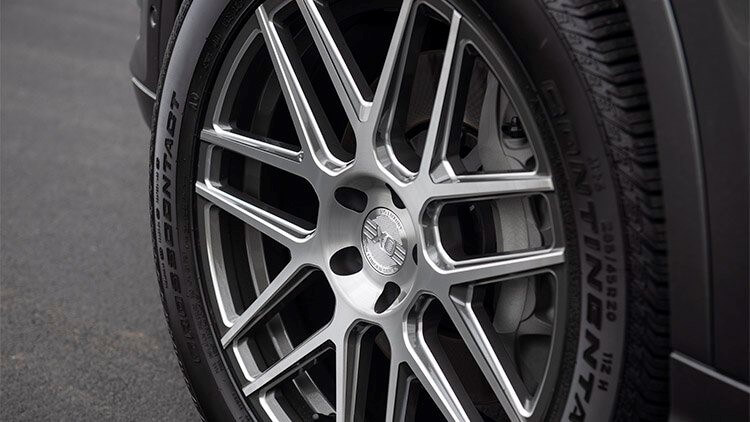 < Back to Press