Fuel Autotek Joins 30,000 Strong Crowd at MotorEx 2019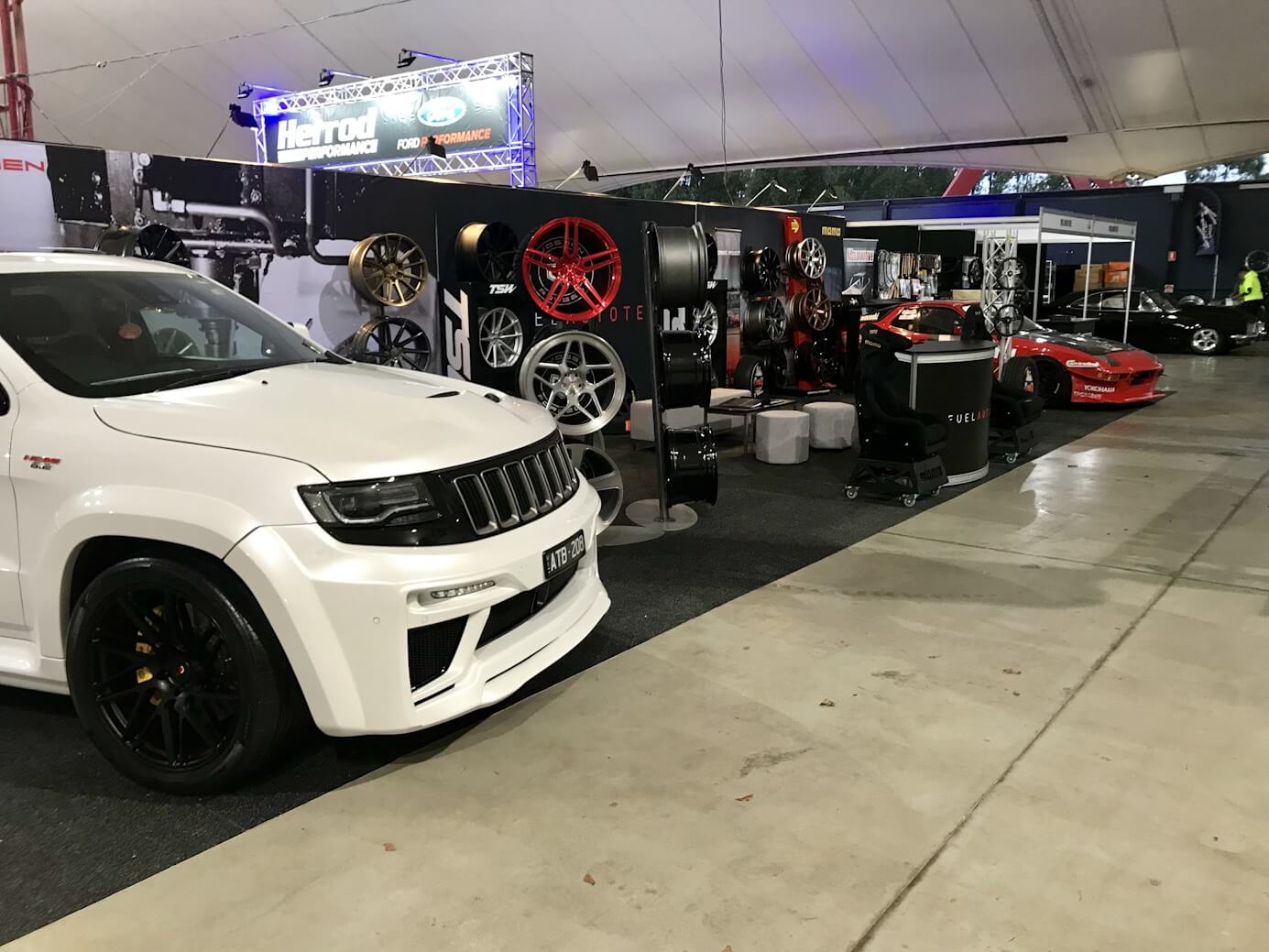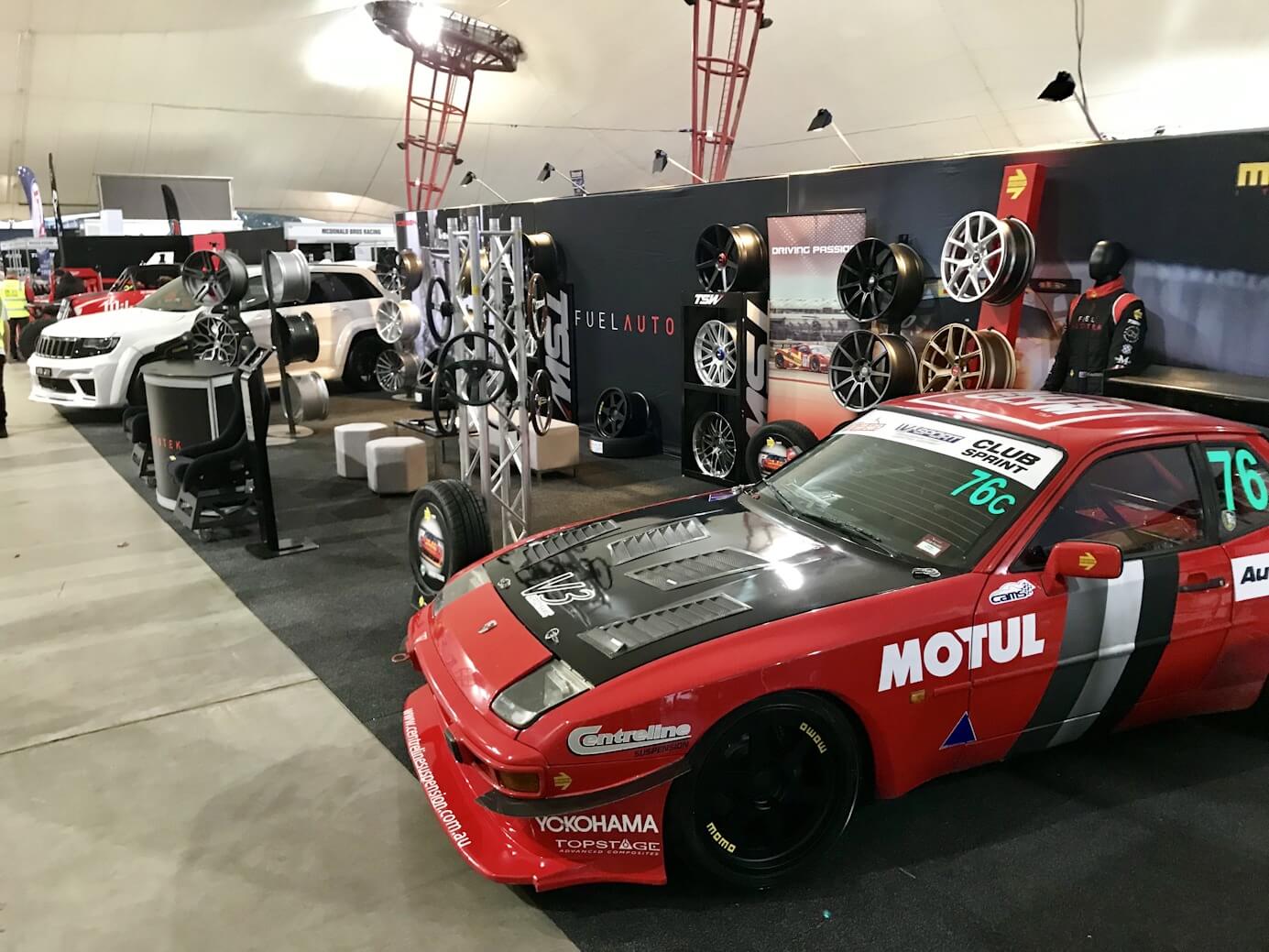 The team at FUEL AUTOTEK was excited to be part of what was the biggest ever Meguiar's MotorEx, as more than 30,000 spectators, 900 cars and 300 exhibitors and businesses took in the two-day event.
FUEL AUTOTEK's oversized stand took pride of position in the Herrod Performance Garage, among a multitude of other aftermarket providers, demonstrating that as the automotive landscape in Australia continues to change, a love of car modification is still central to Aussie car culture.
Among the latest and greatest products from FUEL AUTOTEK on show were a range of custom Vossen forged wheels capped off by an imposing 2019 Jeep Grand Cherokee Trackhawk with a custom wide body kit filled out by 22x11 Vossen Forged VPS-314T wheels, as well as Vossen's latest range of eye-catching Hybrid Forged wheel styles. The iconic MOMO brand also took pride of place on the FUEL AUTOTEK stand, with MOMO's latest range of alloy wheels and MOMO Tires on display, as well as a great range of MOMO steering wheels, mounted in such a way as to allow attendees to touch and feel, gaining a sense of why MOMO has lead the aftermarket steering wheel category for more than 50 years. The highlight of the MOMO display was no doubt the beautiful race-built 1983 Porsche 944 sporting 18x10 MOMO Heritage 6 alloy wheels. The stand also displayed the latest from flagship FUEL AUTOTEK brand, TSW Alloy Wheels, launching the latest Rotary Forged designs from TSW, including the Hockenheim-T and Evo-T, modern day takes on iconic styles from TSW's past, complete with centre lock-style covered caps as an homage to TSW's racing heritage.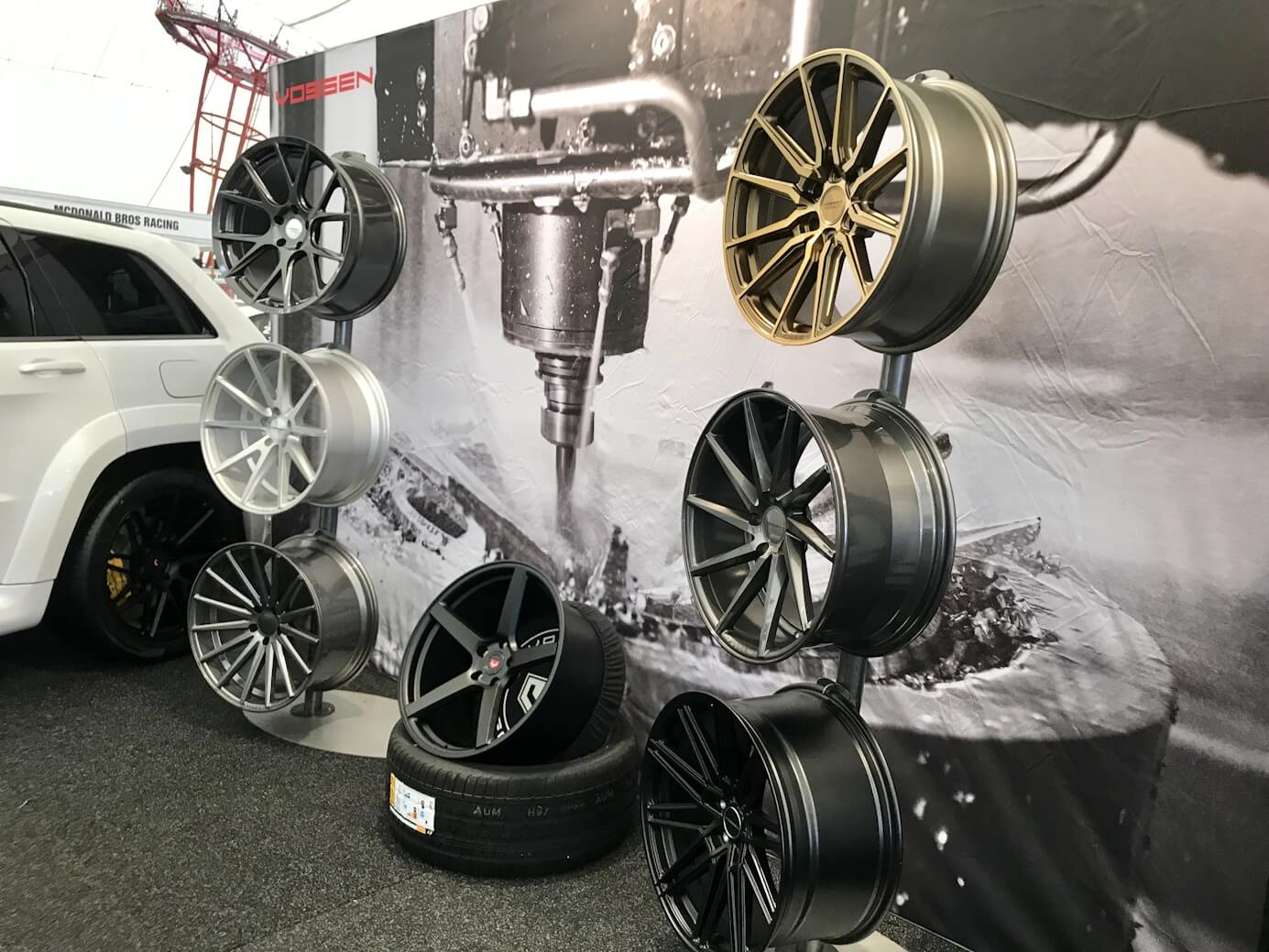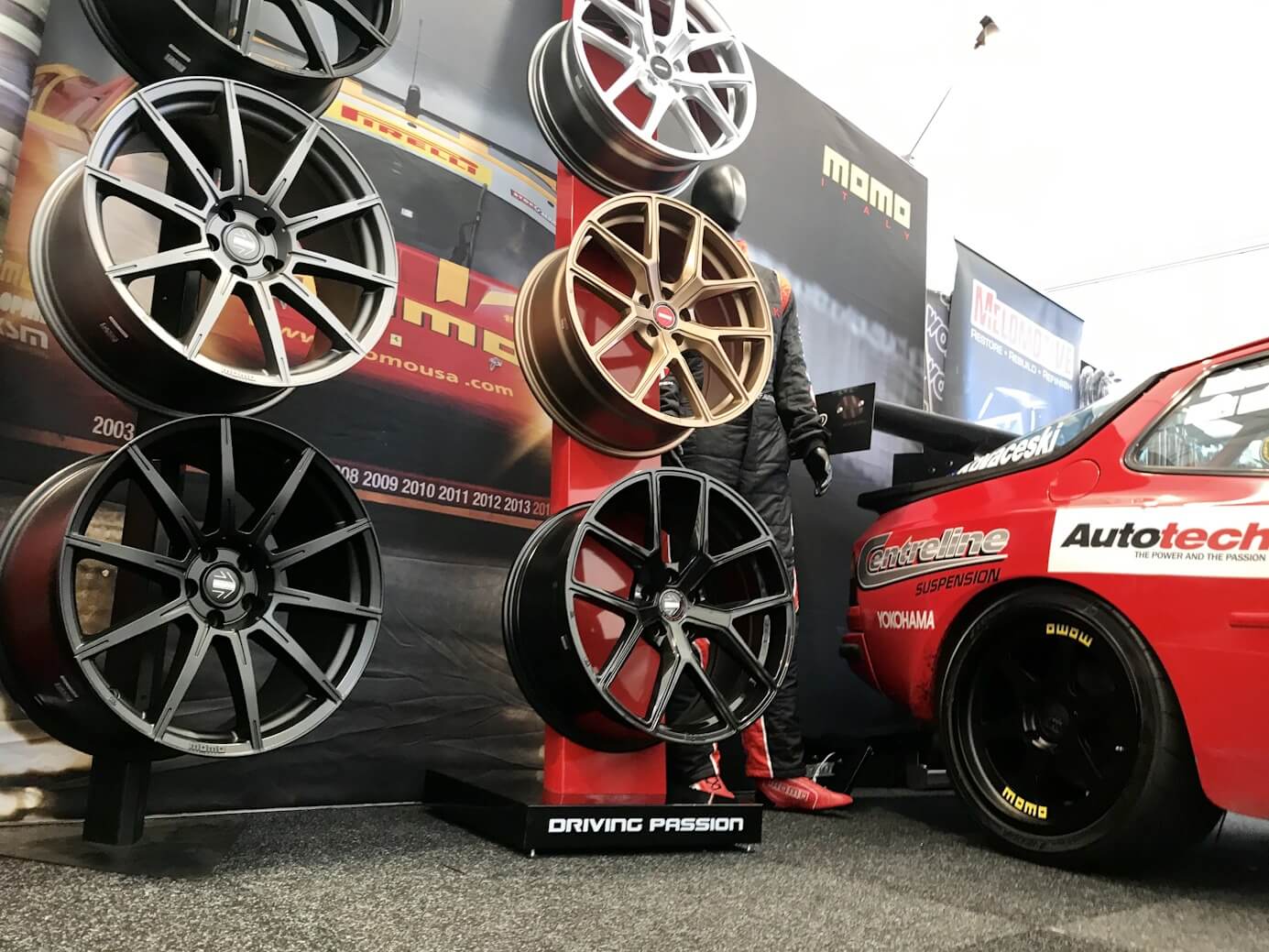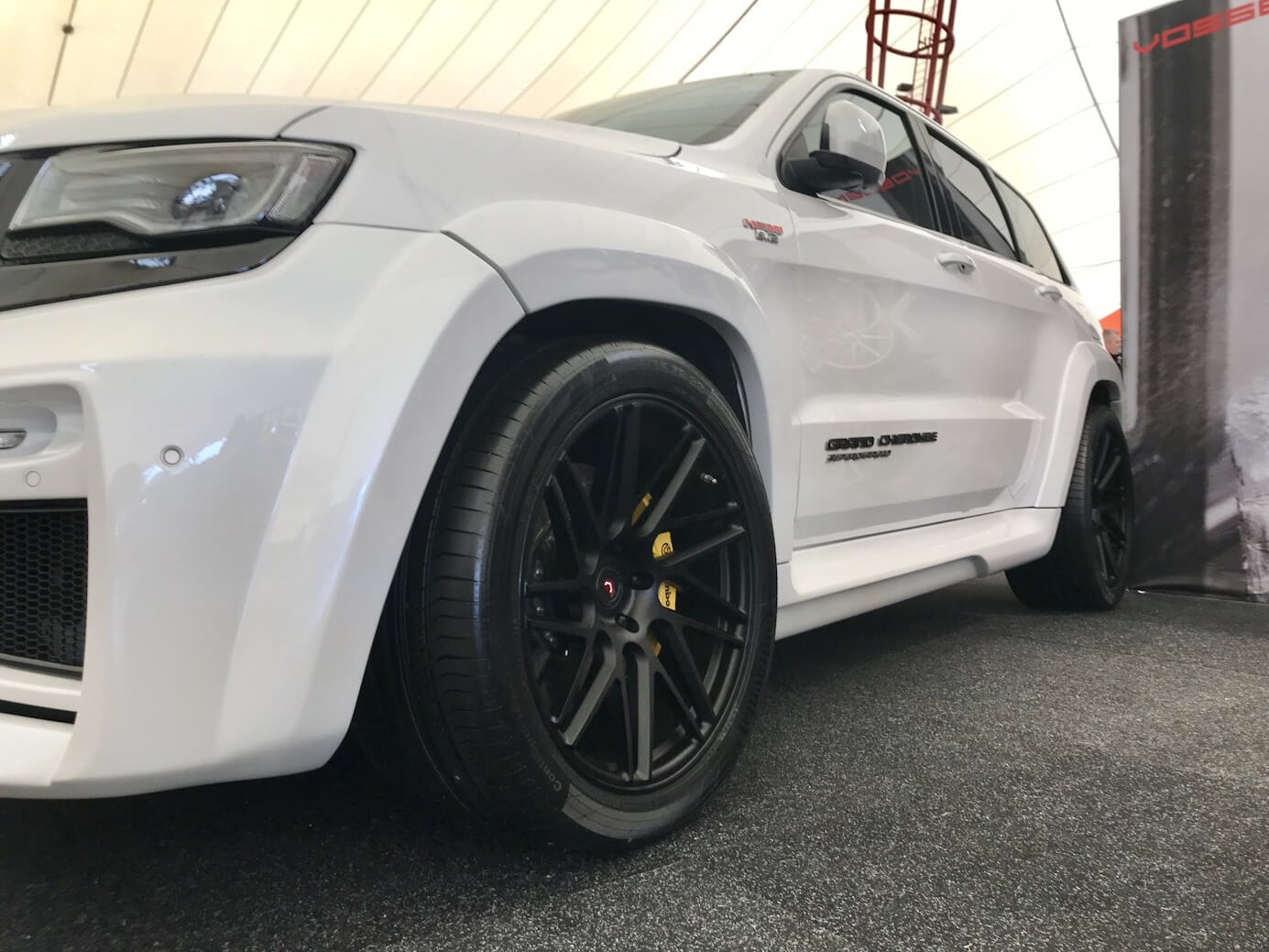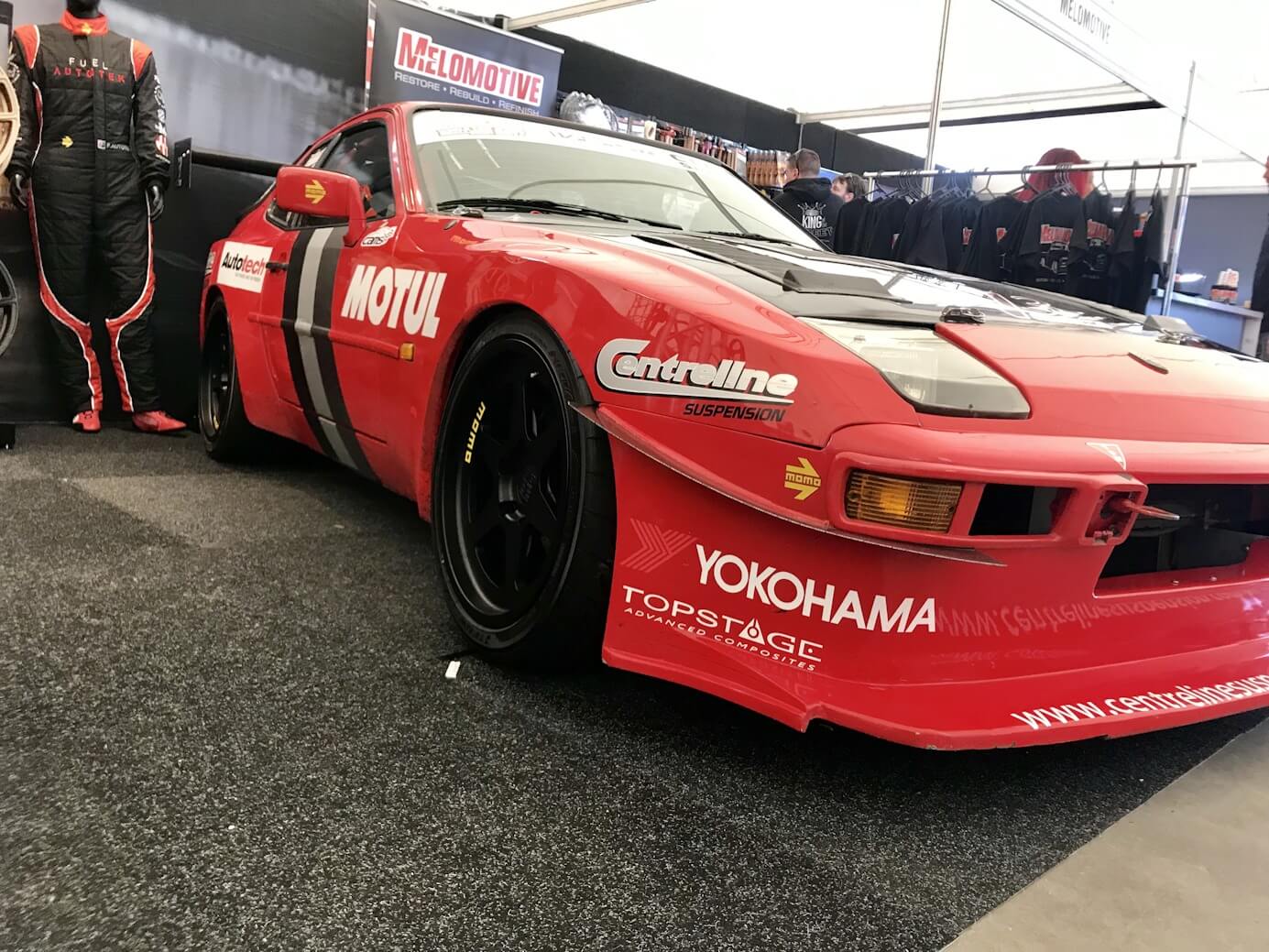 The expansive event, which boasted a 30% increase in size compared with last year, had something for every type of automotive enthusiast. The Rare Spares Real Street was once again a huge event, bringing the street-driven community into the mix and filling the Boulevard and Main Arena with a nice mix of cars that are driven and not hidden. A quick walk around the Real Street area revealed many sporting MOMO steering wheels, old and new, proving that MOMO is still the go-to steering wheel brand for many custom car builders in Australia.
As always, the highest achievement to car builders at Meguiar's MotorEx was the Superstars Grand Master award – the most prestigious super-elite award available for the weekend. There were over 20 top shelf completely custom vehicles pre-qualified for the award, with every vehicle being uniquely amazing. This year's award went to "Speedbox", a 1938 Fordson E83W Van built by Johnny Z's, which boasts over 300 unique body modifications and custom panels as well as a completely unique paint colour and custom interior.
Meguiar's MotorEx 2019 may be a tough one to top in 2020, but one thing's for sure: FUEL AUTOTEK will be part of it!
Stay tuned for FUEL AUTOTEK's video wrap up of Meguiar's MotorEx 2019 and if you have any questions about any FUEL AUTOTEK products in any of the images, please contact us. Finally, a huge thanks to everyone that dropped past the FUEL AUTOTEK stand, and especially our wonderful customers who allowed us to display their vehicles.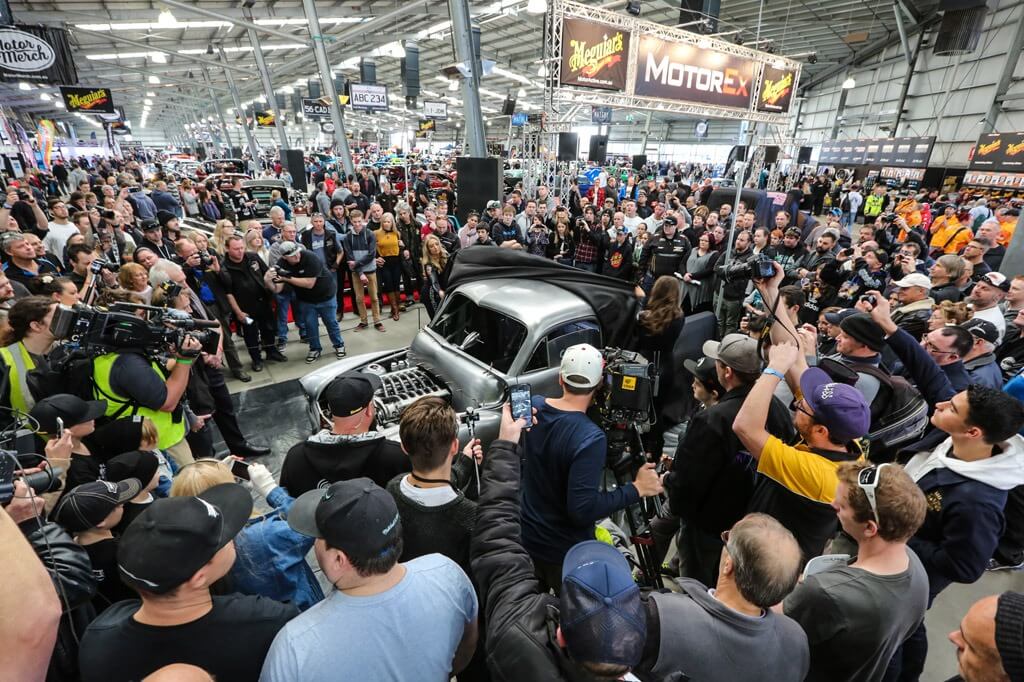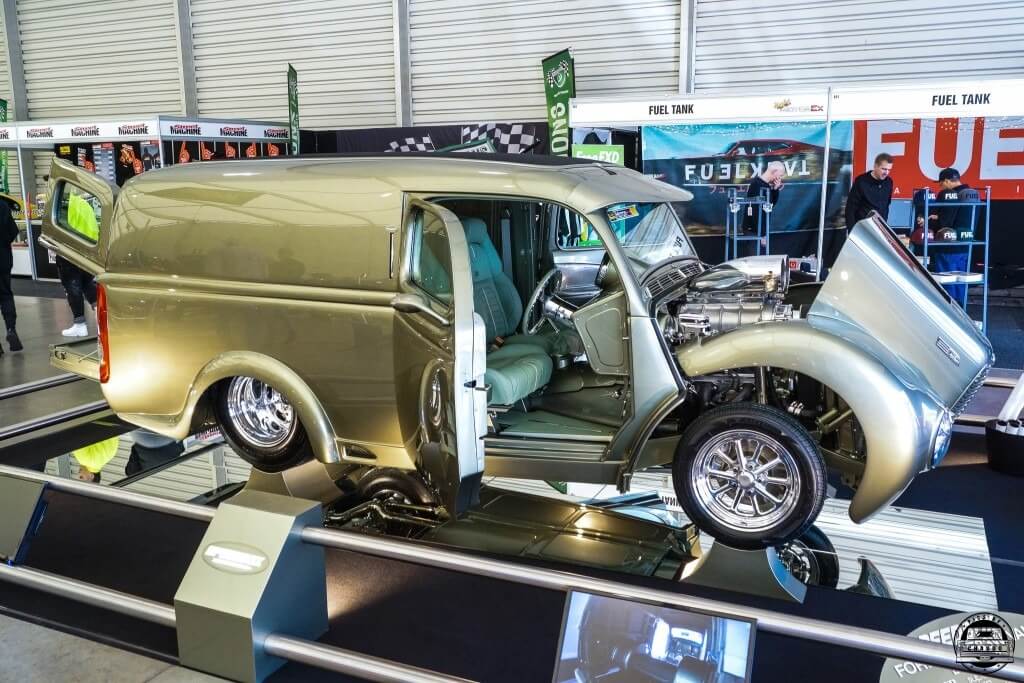 < Back to Press