Introducing the First Ever Cray Forged Monoblock Corvette Wheel
FUEL AUTOTEK is excited to reveal Cray's first ever fully forged Corvette wheel, the Cray Falcon, is now available to Australian customers.
The Cray Falcon Forged Corvette wheel is designed and engineered specifically in 19" and 20" fitments with individual widths and wheel offset configurations for the Chevrolet Corvette, Corvette Stingray, Corvette Grand Sport, Corvette Z06, and Corvette ZR1.
The Falcon Forged wheel is now available to order in two standard finishes: Matte Black and Full Polished. Standard sizes for the Falcon wheel are 19x9", 19x9.5", 19x10", 20x10", 20x10.5", 20x11", and 20x12.5".
All Cray Corvette Forged Monoblock wheels are manufactured using a lightweight 6061 aluminium alloy to reduce wheel weight while increasing the overall performance of the Corvette. Since Cray Forged Wheels are engineered exclusively to fit the Corvette, wheels are available without the long production times associated with custom forged wheels.
With the first Cray Falcon sets now ready to order, contact FUEL AUTOTEK to learn more about options for your vehicle.
FUEL AUTOTEK is the official Australian importer and distributor for more than 15 premium alloy wheel brands, with hundreds of wheel styles and thousands of fitments. Among these are brands specialising in millimetre perfect staggered fitments such as TSW, made-to-order custom wheel brands such as Vossen and ADV.1, as well as direct-fit brands such as Beyern Wheels (for BMW vehicles), Mandrus Wheels (for Mercedes-Benz vehicles) and Cray Wheels, designed and engineered exclusively to perfectly fit Corvette vehicles.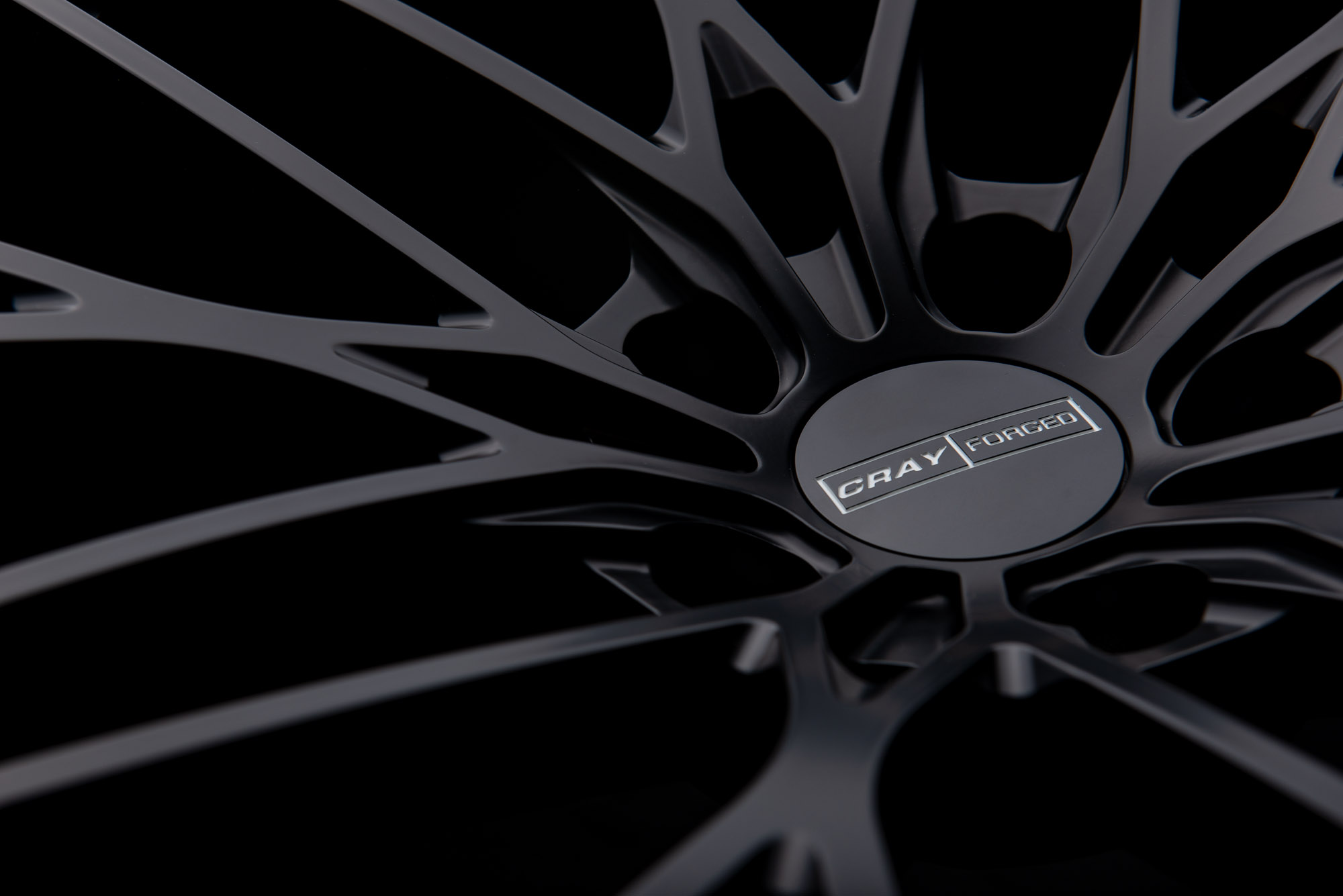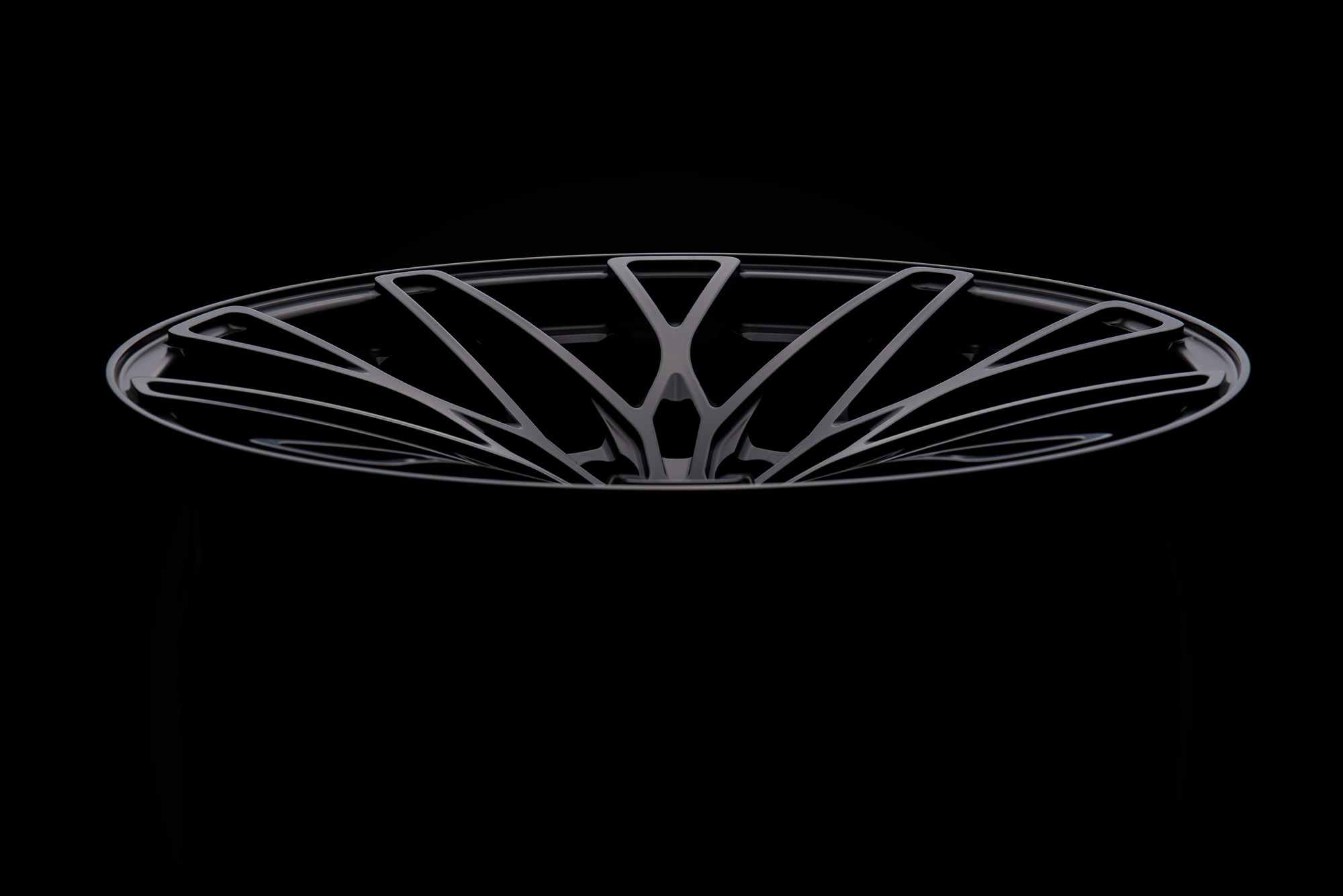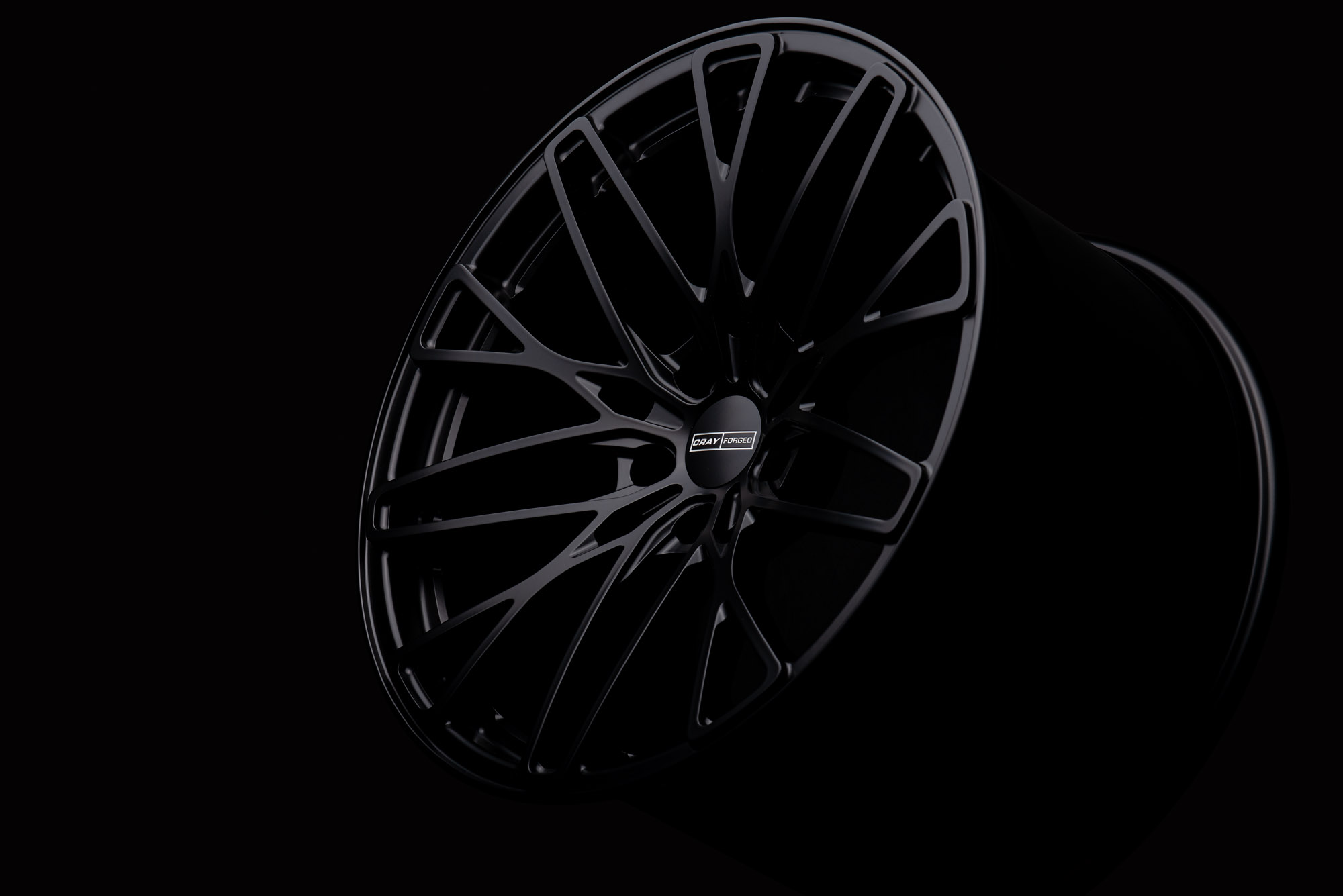 < Back to Press