Black Rhino Enters the UTV Market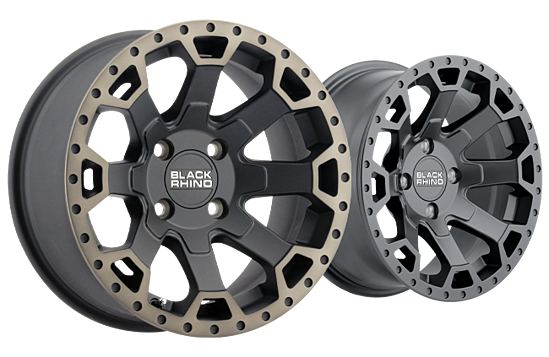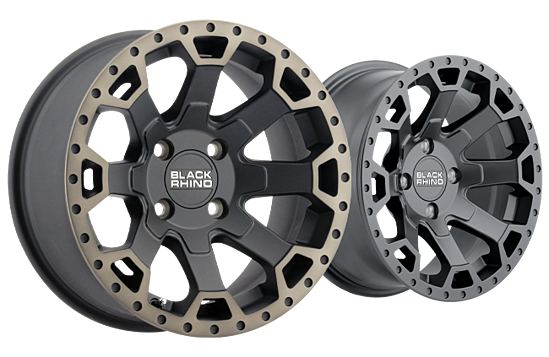 FUEL AUTOTEK is excited to announce that Black Rhino now boasts dedicated UTV and ATV styles in its hard alloy wheel range.
Whether you use your UTV on the dirt, in the sand, through the snow, or over the mud, Black Rhino's line-up of UTV wheels are sure to suit your needs. Utilising their expertise from the off-road 4X4 market, Black Rhino off-road wheel engineering has been carried over into the UTV wheel category.
Black Rhino has taken its popular Warlord and York wheel designs and overhauled the technical elements to suit UTV applications. Each Side-by-Side wheel has been individually engineered and tested for off-road UTV use.
The Warlord UTV and York UTV are available in 14x7" and 15x7" for 4x110, 4x136, and 4x156 UTV fitments. Contact FUEL AUTOTEK to learn more about options for your UTV.
FUEL AUTOTEK is the official Australian importer and distributor for more than 15 premium alloy wheel brands, with hundreds of wheel styles and thousands of fitments. Among these are hard-wearing 4X4 wheel brands such as Black Rhino and Level 8 Motorsport, both of which now boast UTV applications. Additionally, brands specialising in millimetre perfect staggered fitments such as TSW and made-to-order custom wheel brands such as Vossen and ADV.1 also form part of our wheel line-up.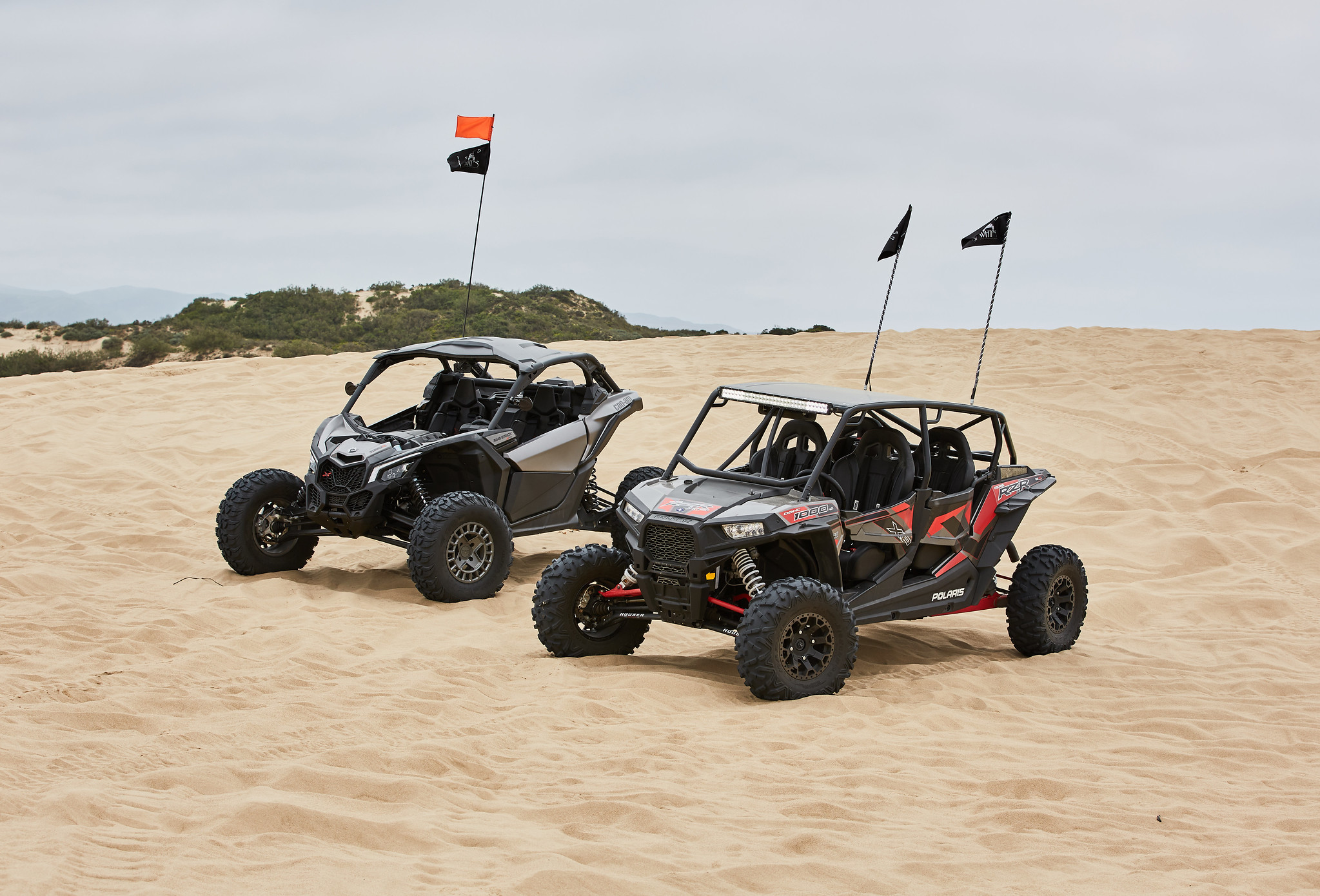 < Back to Press