Presenting the XO Luxury Florence True Directional Wheel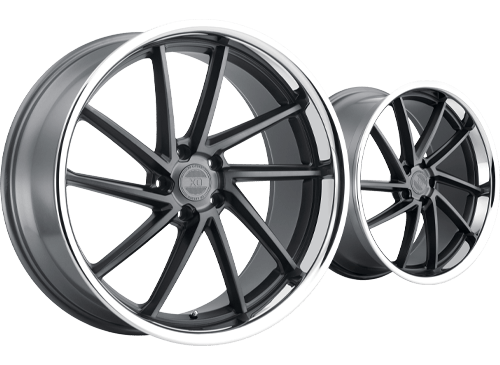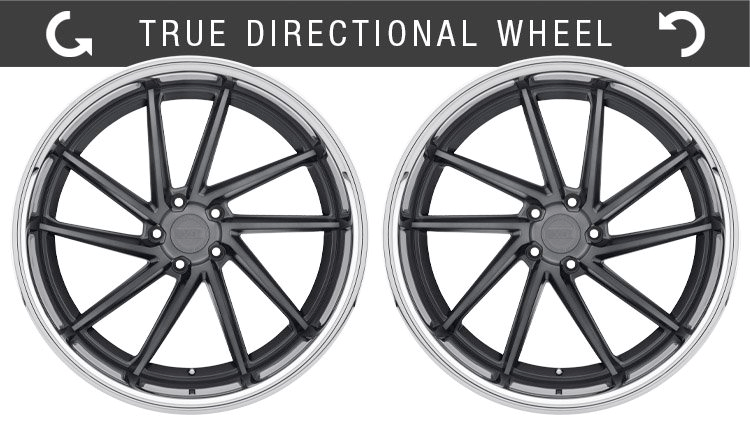 The flagship wheel of the XO Luxury wheel range, the Florence alloy wheel, is now in stock in XO Luxury's warehouse in the USA.
Whilst many directional wheels offer undesirable asymmetrical spoke directions on the driver and passenger side, the XO Luxury Florence, like other wheel styles proudly offered by FUEL AUTOTEK, is true directional.
Individual wheel moulds have been created for the XO Luxury Florence not only for the front and rear of the vehicle, but also for the right (driver) and left (passenger) sides of the vehicle. The standard split 5-spoke performance wheel is given a twist which is then accented by deep ball billing on the spokes of the wheel. A stainless steel lip gives the Florence wheel a multi-piece look without any of the hassle of a true modular wheel.
The XO Luxury Florence is finished in Matte Gunmetal with a Brushed Gunmetal Face and Stainless Steel Lip.
As the Florence alloy wheel is now available to order in all size and fitment configurations, contact FUEL AUTOTEK to learn about options for your vehicle.
FUEL AUTOTEK is the official Australian importer and distributor for more than 15 premium alloy wheel brands, with hundreds of wheel designs and thousands of fitments. Among these are brands specialising in millimetre perfect staggered fitments and quality finishing such as XO Luxury and TSW, both of whom boast true directional options, as well as made-to-order custom wheel brands including Vossen and hard-wearing 4X4 wheel brands such as Black Rhino and Level 8 Motorsport.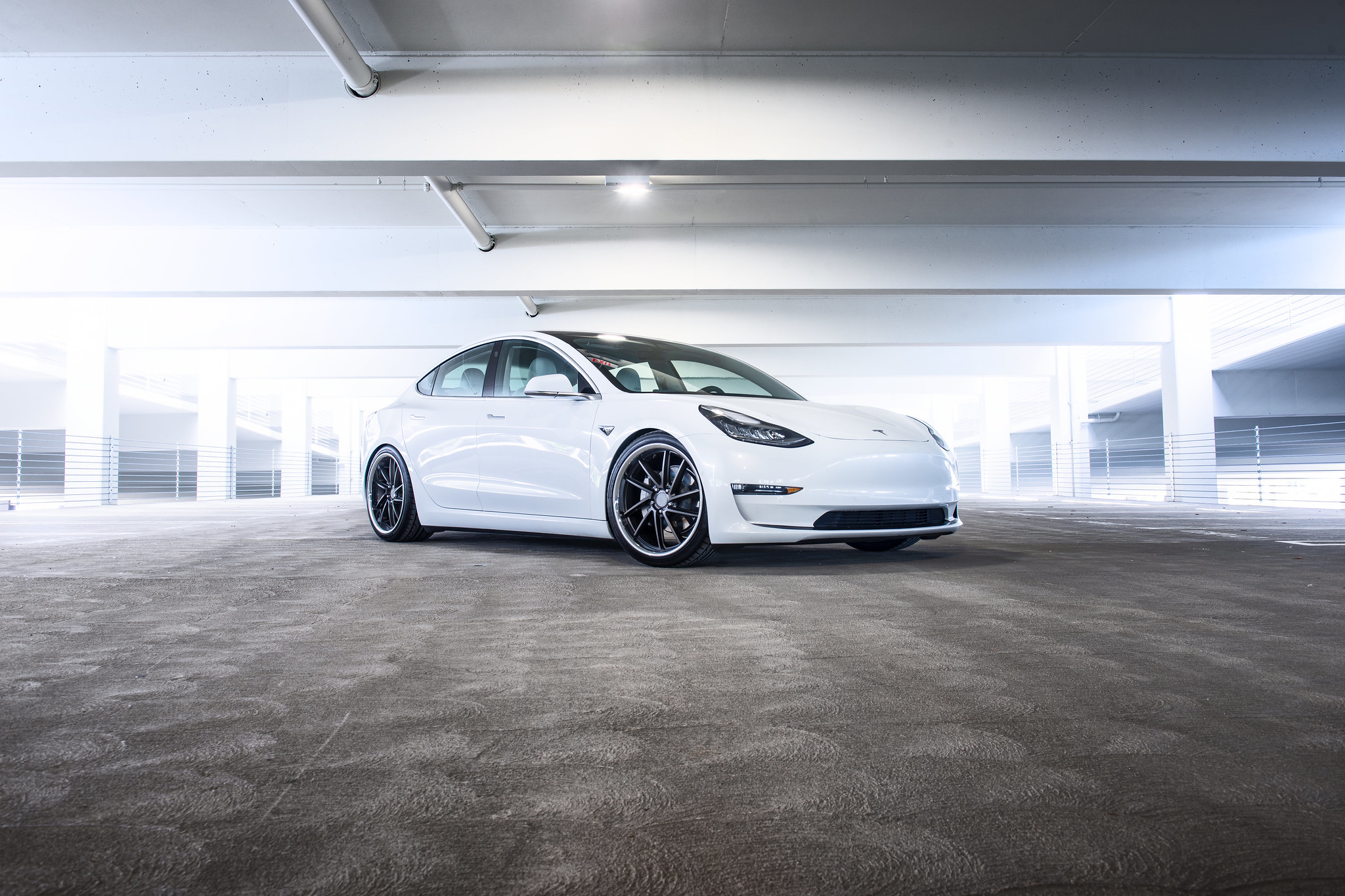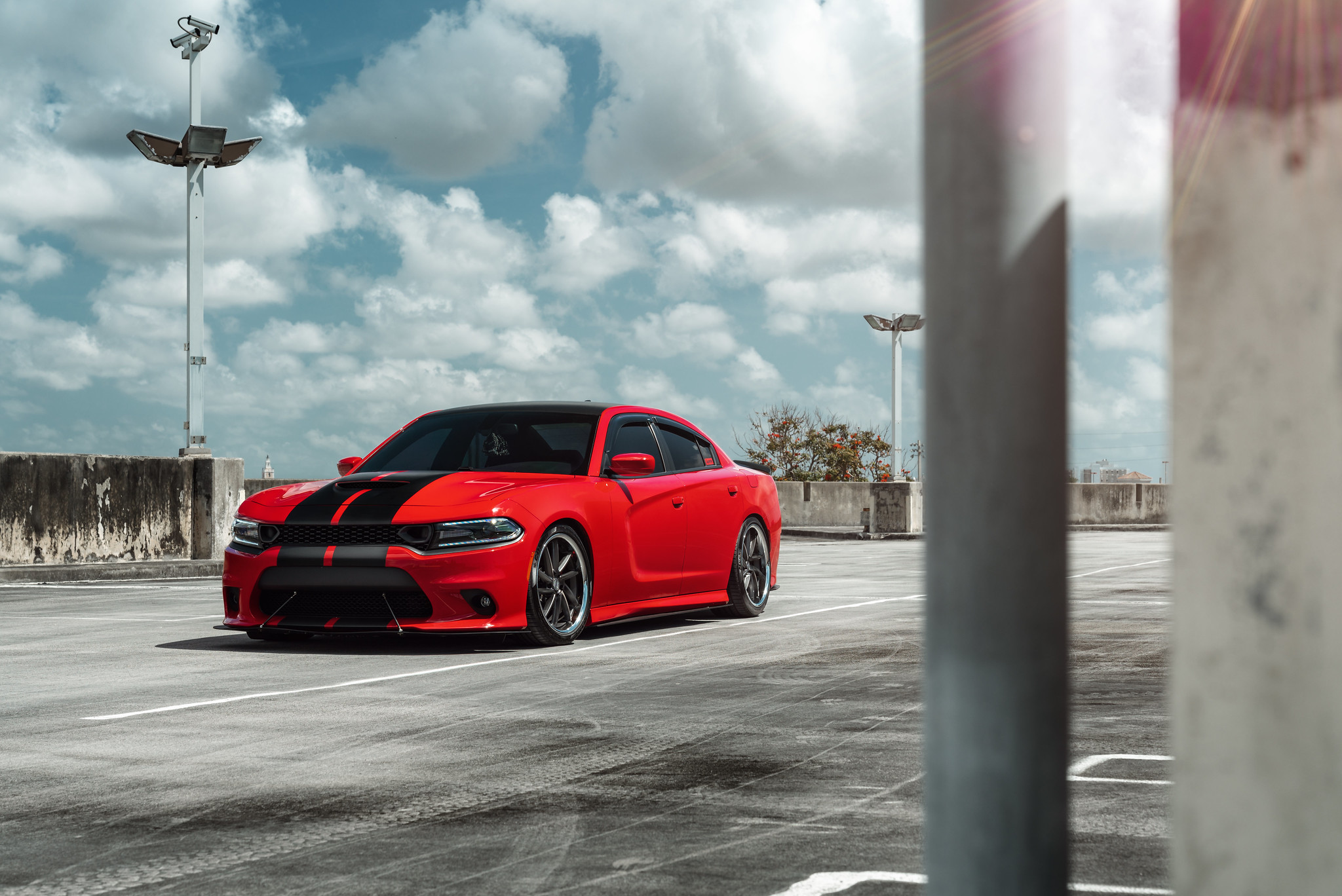 < Back to Press