TSW Watkins Wheel Featured in Street Machine, April Issue
A big 'thank you' to the people at Street Machine for recognising that the TSW Watkins is the right wheel for your street machine!
Check out the April edition of Street Machine for your fix of V8 engines, flawless bodywork and innovative engineering. As Australia's premier modified car magazine, the team at FUEL AUTOTEK are avid Street Machine readers, and we are always ecstatic to see some spotlight on our products. When it comes to the TSW Watkins wheel, the Street Machine crew (like us!) appreciate the clean, directional spoke design, the solid double black finish and the unique Rotary Forging production process.
The TSW Watkins is available in a number of fitments and a range of sizes from 18x8.5 to 20x10.5 for the perfect staggered fitment.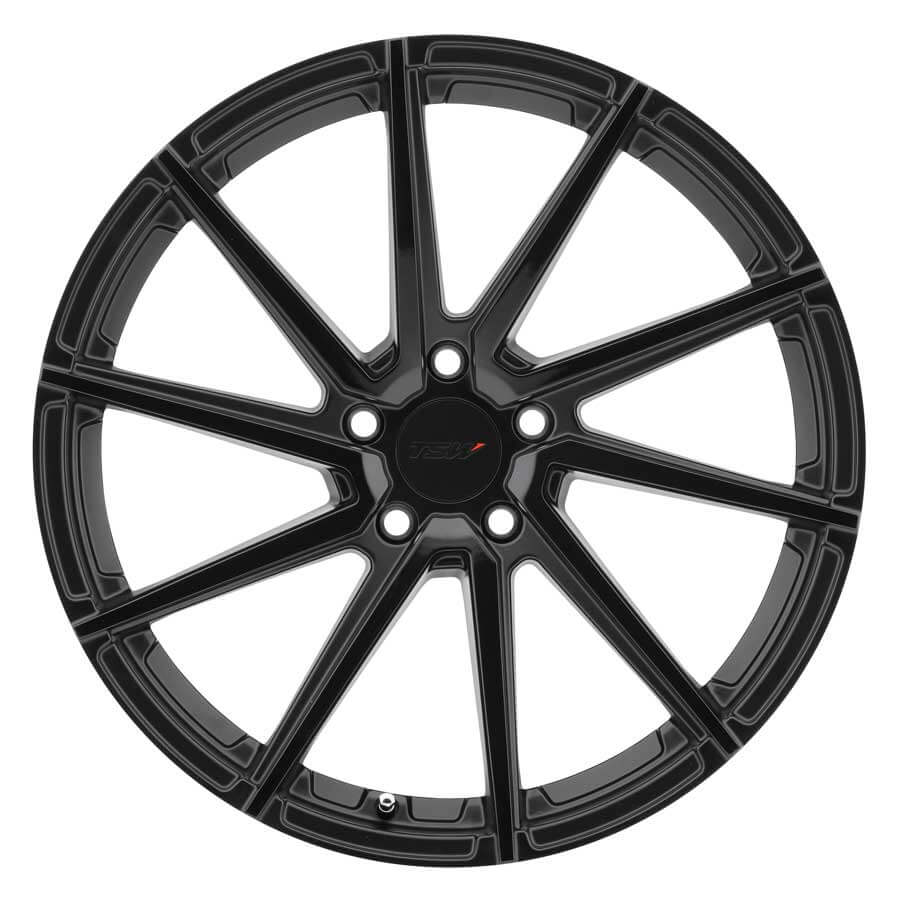 < Back to Press