How to choose the right custom wheels for your car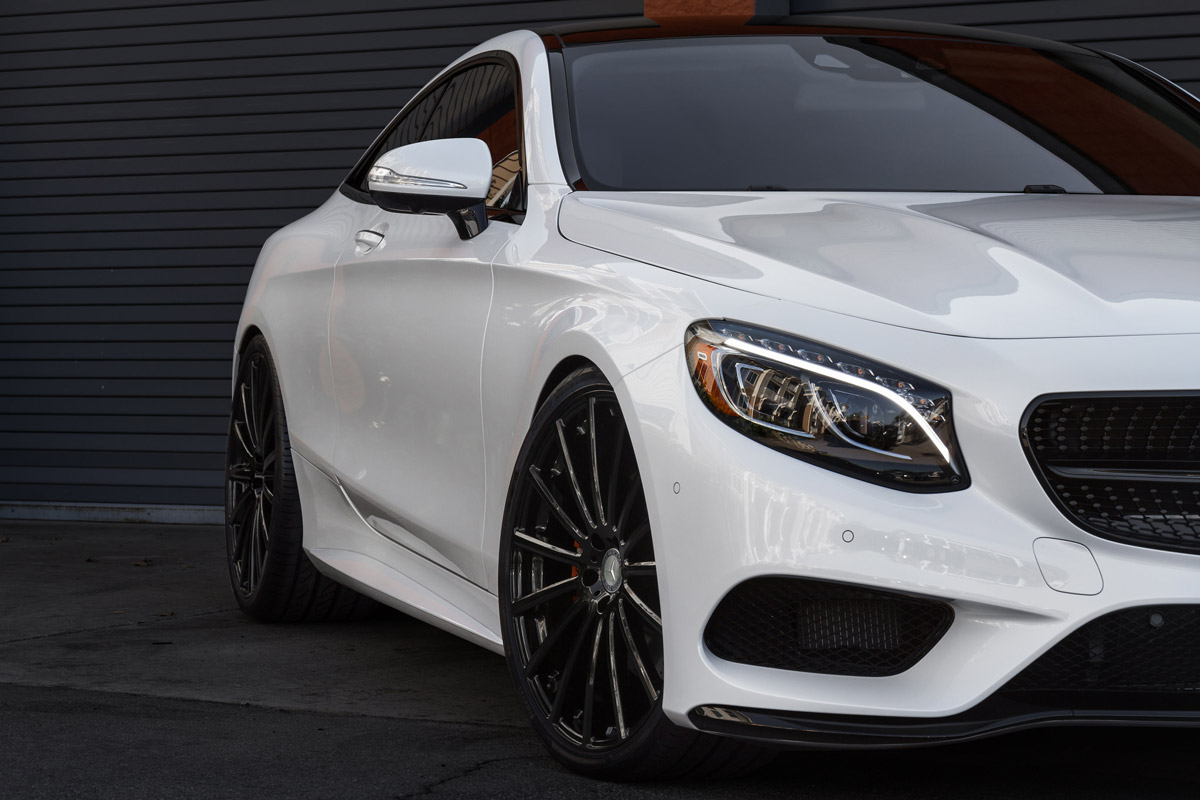 A nice set of wheel rims can set your car apart from the pack.
There is no one thing that can personalise and change how your car looks like a set of alloy wheels. But how do you go about finding the perfect wheels for your vehicle? Mitch Crosher, General Manager of FUEL AUTOTEK, exclusive Australian distributor of premium brands such as TSW Alloy Wheels, MOMO Italy and Black Rhino Hard Alloys, provides his tips.
Consider increasing the diameter and width of your wheels
Wheel sizing plays a key role not only in vehicle appearance but can also enhance your vehicle's performance. The right sized wheels will fill out the wheel guards perfectly and give the car a more aggressive look; the wrong sized wheels may not correctly support your vehicle or foul against the guards or brakes and negatively affect steering.
It is important to understand that if you opt for aftermarket wheels that have a larger diameter than the OE wheel, that the tyre size must be adjusted accordingly with a lower aspect ratio or sidewall to ensure that total rolling diameter is consistent. This means your speedo will remain accurate.
For rear wheel drive vehicles, consider maintaining or adopting a staggered fitment, which involves fitting a wider wheel to the rear of the vehicle (compared to the front) and therefore a wider tyre which results in improved traction.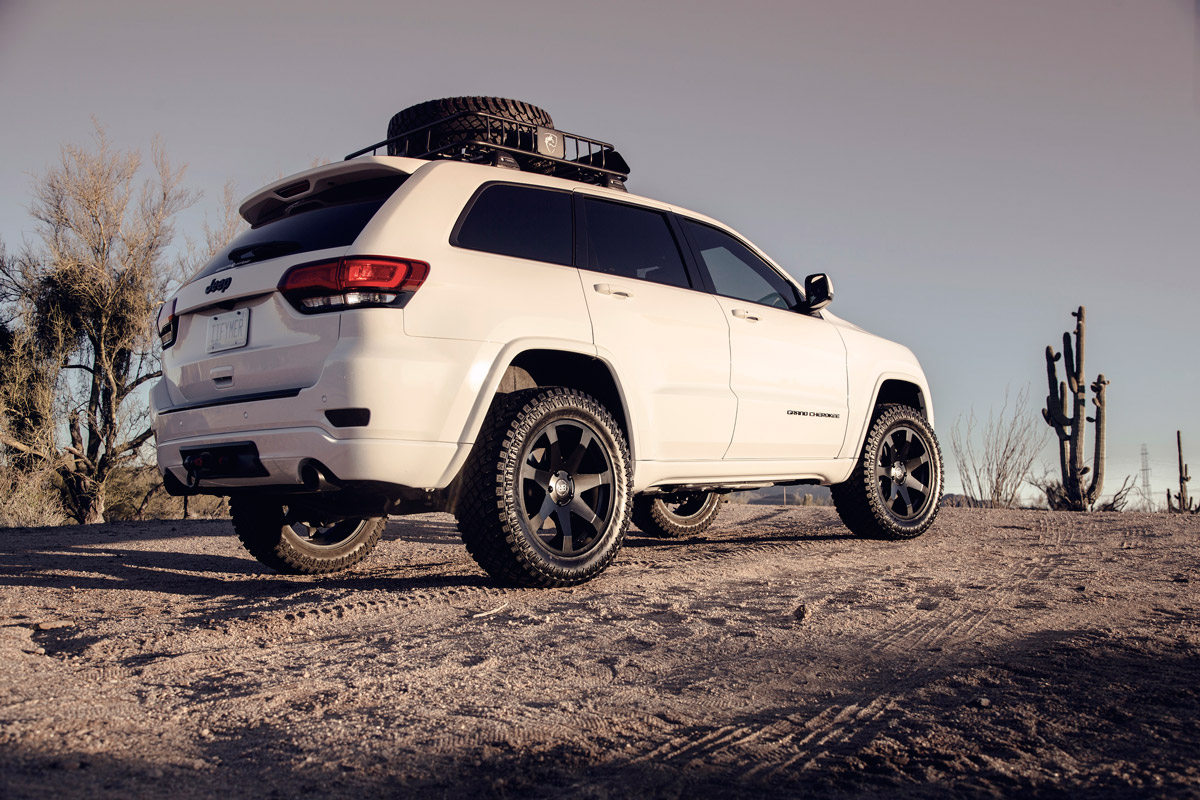 Understand your vehicle's fitment specifications
First and foremost you must be aware of your vehicle's stud pattern, or Pitch Circle Diameter (PCD) as this will dictate which wheels will fit and which will not. In order to find a set of wheels that fit your vehicle, the PCD of the wheel must match that of the vehicle.
It is also critical that you understand the applicable offset range for your vehicle. A wheel's offset refers to the distance between the mounting surface and the centre line of the wheel. The offset is measured in millimetres and results in a positive, negative, or zero offset.
Finally, different vehicle makes have different centre bore specifications and this will also impact of the variety of alloy wheels available to suit your vehicle.
Determine the most suitable manufacturing technique
Alloy wheels are produced in a number of different ways and these manufacturing techniques can affect the performance of the wheel. One-piece cast alloy wheels are made through the pouring of molten aluminium inside a mold to form the wheel. Forged wheels employ a technique of forcing a single piece of aluminium into place with extreme pressure resulting in a wheel that is very strong and ultra-light, which can enhance vehicle performance. Multi-piece wheels are assembled using different methods for producing the rim and centre, offering the ability to custom-tailor wheels for special applications that would not be available otherwise.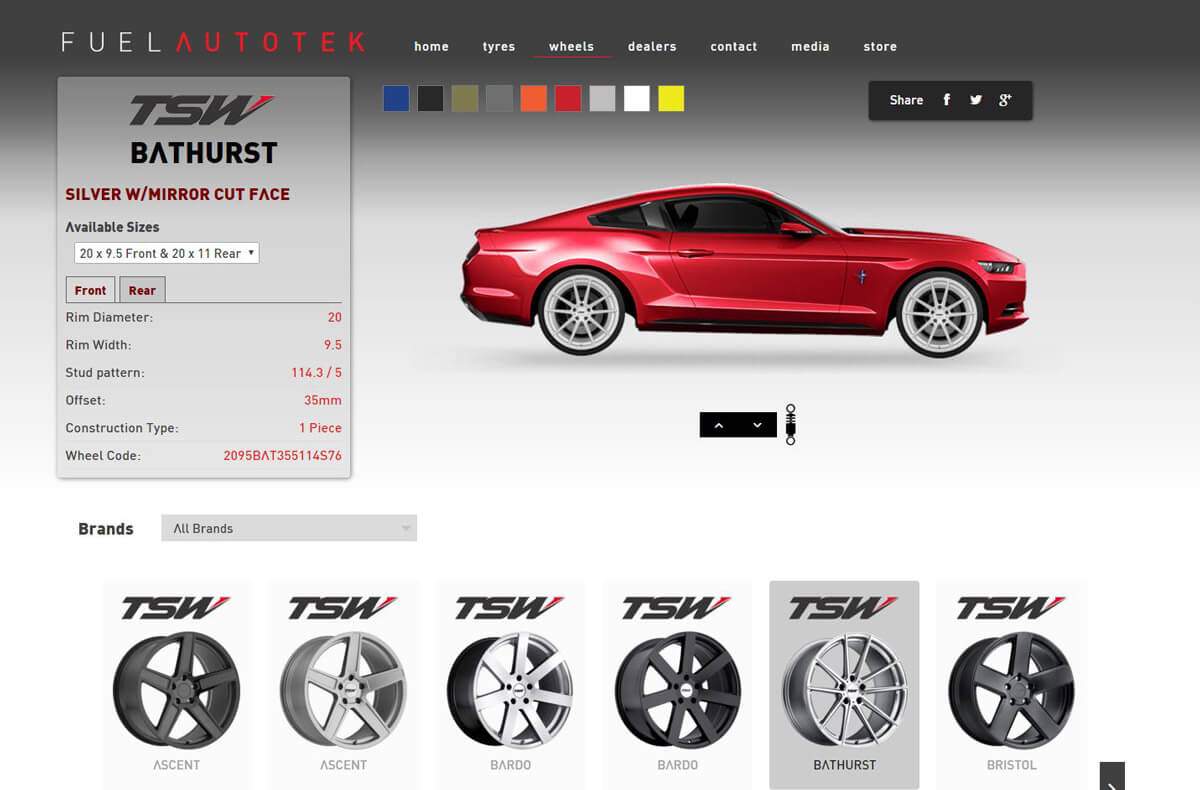 Some alloy wheel manufacturers use proprietary techniques, for example TSW Alloy Wheels employ Rotary Forging, which involves forging the wheel at high pressure while it is spun at high speed. This process results in a significantly reduced rotational mass, which improves vehicle acceleration and handling.
Select a design and finish
Finally, you must find a design and finish that you feel will best suit your vehicle. There are countless alloy wheel designs currently available to Australian consumers but the most popular include variations of five spoke, multi-spoke and mesh designs.
Depending on your vehicle's fitment specifications you may be able to select a wheel with a deep lip or concave, which will give your vehicle an aggressive appearance. Popular alloy wheel finishes include Silver with a Mirror Cut Face, Matte Black, Gunmetal and Gunmetal with a Mirror Cut Face.
< Back to Press